Batik outer is pretty if wear with plain dress or shirt. Batik has many motifs, so it can be stunning if you mix and match with other clothes. Traditional batik fabric in Indonesia has a diversity of motives. Each region has different patterns. This is also a characteristic of a traditional batik. And every pattern has a different background. Usually, it's about culture. Otherwise, it relates to the norms of life in his day.
There are more than 1000 pattern you can choose from our gallery. If the pattern that you want is not available. You can order that same pattern at our place. We are ready to serve you according to your request. Regardless of the number of your order, we will serve with pleasure.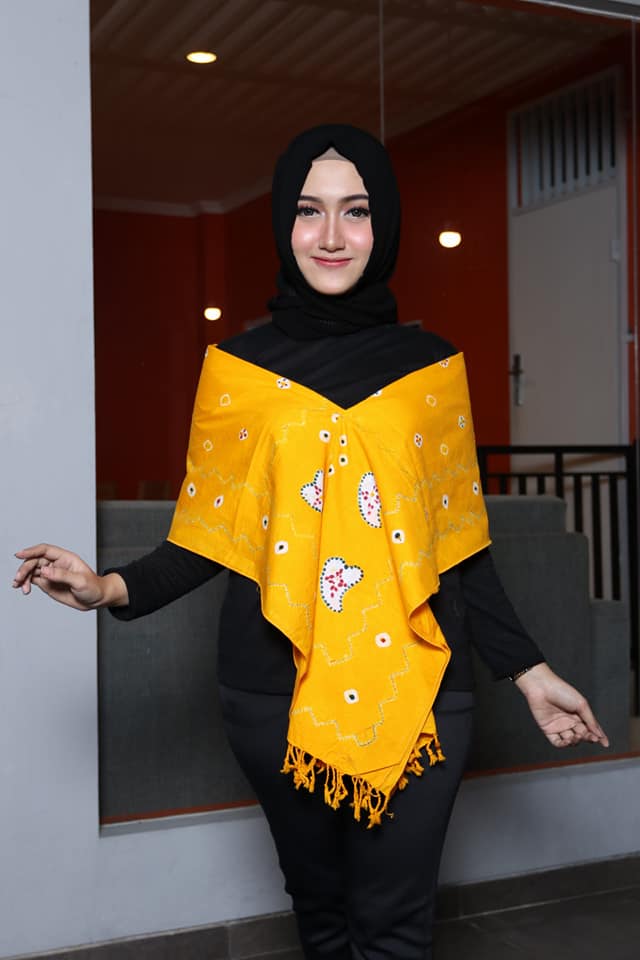 Benefits making Batik at Batik Dlidir
There are benefits that you get from making batik cloth in our place
1. The price of cotton cloth is cheaper. Because, we are at the center location of the cotton factory.
2. Pattern are more maintained quality. Already tested with years of usage from our customers. Tested from cotton and also durable. In addition, you can make the motif according to your own desired.
3. Unique, because you can combine your own motives. Solo citizens has become a daily struggle in the field of batik industries. So the business of combining has become our daily life.
4. Easy in payment of batik fabric. For reservations we demand DP (Down Payment) 50% of total production cost. So as to create a relationship of trust between the both sides.
5. We provide the whole production process. Presentation can be through pictures or video. It's as if you were looking directly at your order live.
Batik Outer ready to wear
Batik outer can be your daily outfits, to complete your look. Do you know batik is? Batik is traditional fabric from Indonesia. Batik is known from its special namely batik wax. This wax has become the prime material of making batik since a hundred years ago. This wax has function to protect the motif in every coloring process. With the existence of the wax, the craftsmen of batik can make various colours.
You can order batik outer in our place. Or you just wanna batik fabric? we can afford your request in Batik Dlidir Solo.
If you want to order our batik please contact us on whatsapp 082265652222 (Mudzakir)