Balinese batik fabric US at Batik Dlidir. Bali can be called a source of inspiration for tourists. From culture to natural conditions have big secrets that can ignite a variety of creative ideas. This can be illustrated by everyday small things, namely in fashion. Fashion or clothes worn every day are the results of taste. These results are represented in fabric patterns,Balinese batik fabric US.
UNESCO provides a place for Indonesian batik as a cultural outcome. Have you ever imagined that every tribe and culture in Indonesia has an identity reflected in a batik pattern? It is truly amazing, that a culture can create its own identity through a built-in relationship. Good relations with nature, social relations, and the Supreme Creator, which can produce great work that can be enjoyed today.
Balinese batik fabric US is quite typical. It is not difficult to recognize it because cultural conditions and natural landscapes are the backdrops to the uniqueness of the original Batik of the Island of the Gods. In fact, you can find very specific and original patterns. Interested in authentic Balinese batik patterns? Well, to recognize it you only need to observe the icons in Bali, then you will find a unique one from a piece of cloth called batik. There are patterns that are popular and can be easily recognized, as follows.
for more information or order, you can whatsapp to: +62 822 6565 2222 Mr Mudzakir.
1. Peacock Patterns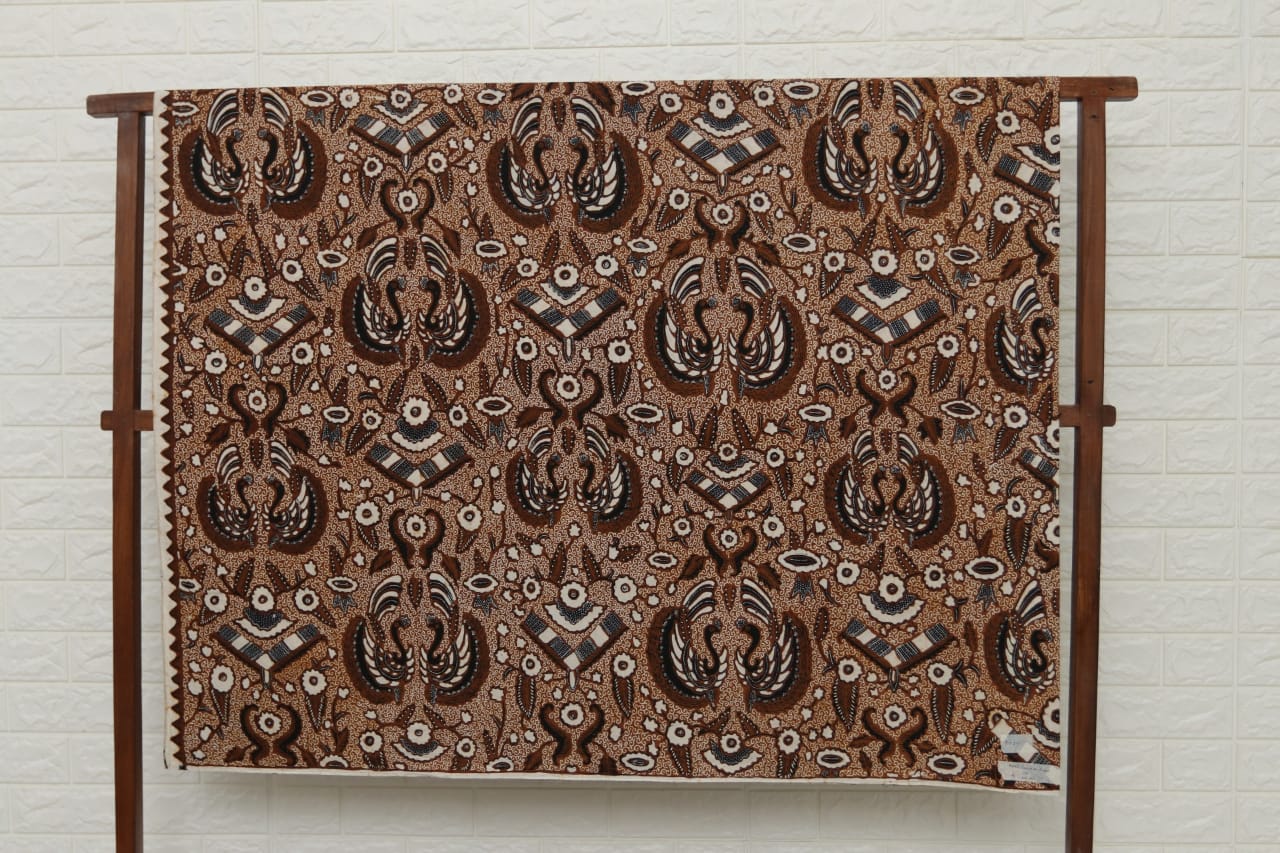 Peacocks are also a typical Balinese batik pattern. Although this pattern illustrates the acculturation between Balinese and Japanese cultures, it is known to be original because of its combination of color and pattern beauty.
2. Bali Pisang Patterns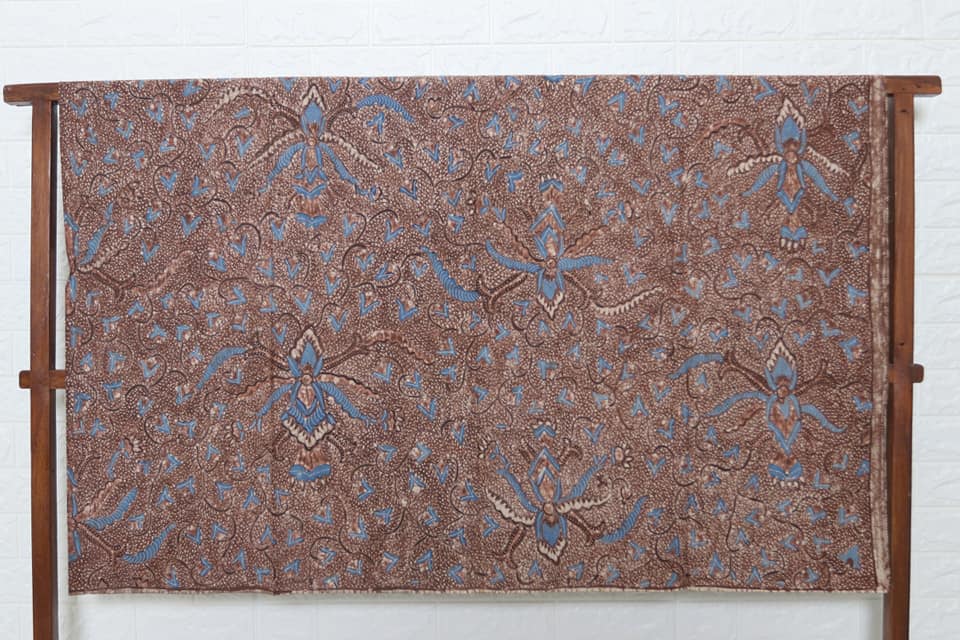 As we know, Bali is referred to as "Thousand" of Pura Island. This nickname is the inspiration for batik makers. The Bali Pisan pattern describes reliefs in the temple.
From the list of batik patterns above, Balinese culture and nature are straightforwardly illustrated on a piece of batik cloth. Of course, it is inseparable from the aesthetic composition that makes batik lovers fall in love with Balinese patterns. How about you, which batik patterns are you interested in?
for more information or order, you can whatsapp to: +62 822 6565 2222 Mr Mudzakir.
How to make Batik fabric
How to make batik fabric wih the best quality. Batik is both an art and craft, which is becoming more popular and well known in the Indonesia and around the world. Batik fabric from indonesian culture to worldwide. The art of decorating cloth in this way, using wax and dye, has been paractised for centuries.
In java, Indonesia, batik is part of ancient tradition. Usually used for women's and men's clothing. The word batik origininates from the Javanese can be derived from amba ('to write') and dot ('dot'). The batik process refers to the coloring technique using wax rejecting 'night'. The wax "malam" design is drawn on the fabric and then soaked in a certain color with the wax holding the dye. Boiling water is then applied to remove the wax and other designs can be applied and then dyed if mutiple colors are needed.
With prices starting at US $ 2.20 per yard, you can get original Handmade. We ( Batik Dlidir ) is a batik company located in solo city, indonesia. A city closely associated with culture. The city that witnessed the birth of a tradition that until now still sustainable, Batik.
Batik fabric is a pictorial fabric that is specially made by writing or putting ' malam ' ( wax ) on the fabric. Batik Indonesia, as a whole of technology, related motive and cultural development. This is a craft that has high artistic value. Besides that has been a part of Javanese culture for a long time.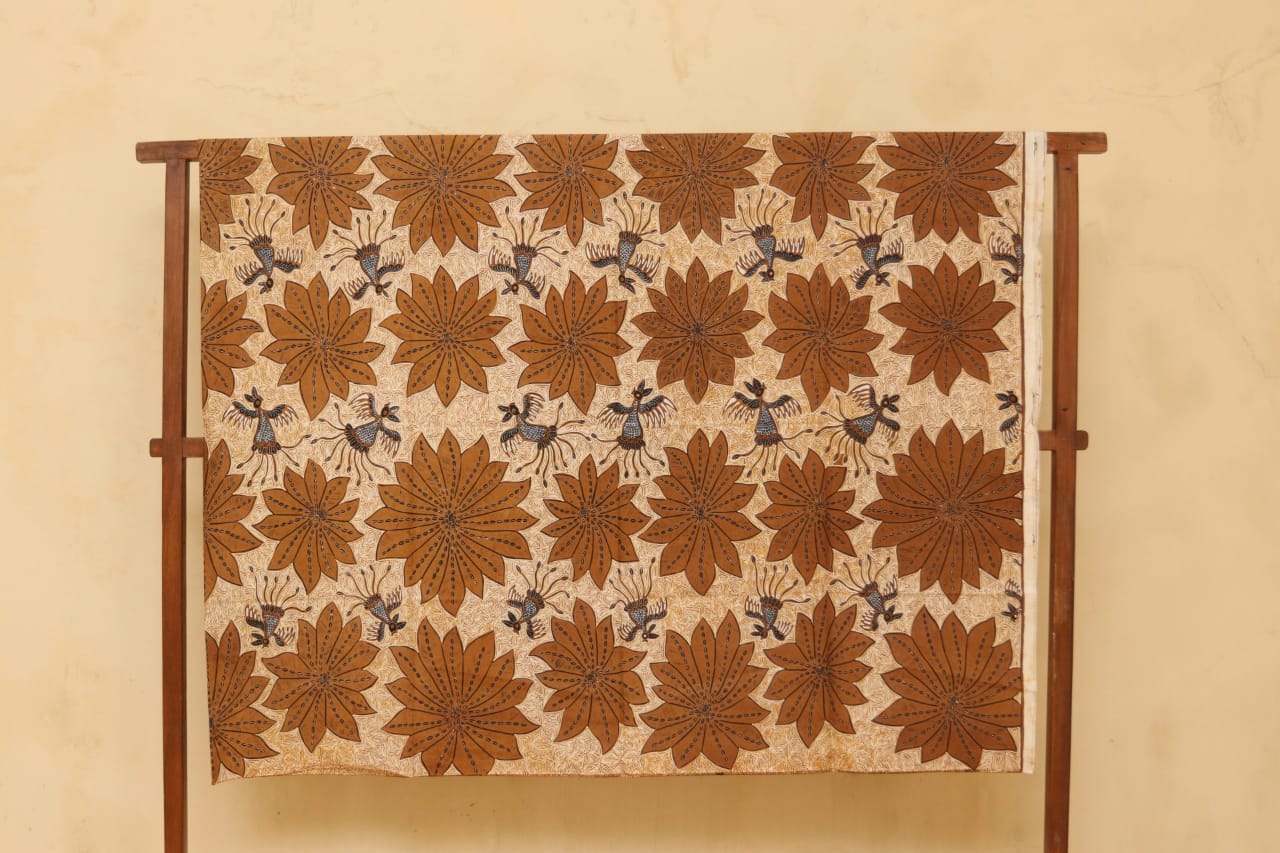 We provide original batik fabric for all people of the world with the best quality. Complete, either with " tulis " ( Drawing ) technique or using " cap " ( Stamp ). In addition, the price is also affordable because we are Batik fabric manufacturers .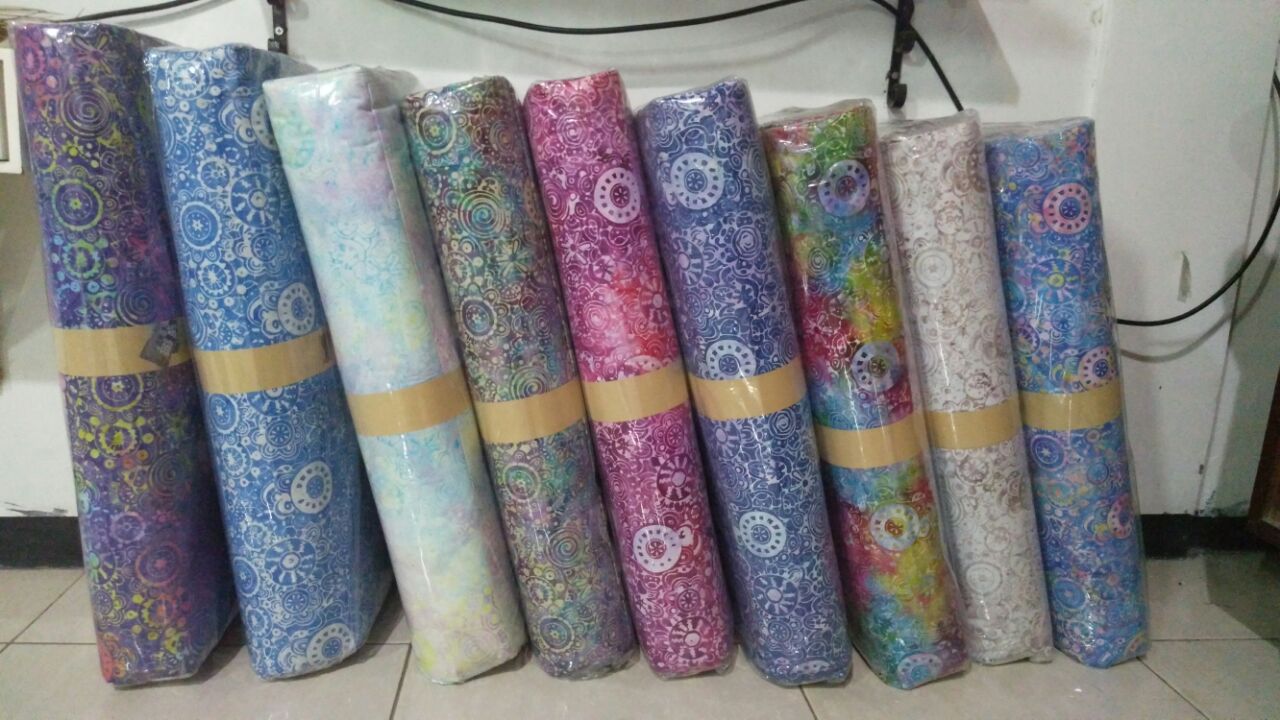 for more information or order, you can whatsapp to:
+62 822 6565 2222 Mr Mudzakir.
Benefit Batik fabric for quilting at Batikdlidir
The benefits you get from making batik fabric for quilting in our place, among others:.
1. The price of cotton fabric is cheaper. Why it can ?, Because we are at the center location of the cotton factory and Batik solo.
2. Motives or pattern are more maintained quality. Already tested with years of usage from our customers. Tested from cotton and also durable. In addition, you can make the motif according to your own desired.
3. Unique, because you can combine your own motives. Solo citizens has become a daily struggle in the field of batik industries. So the business of combining has become our daily life.
4. Easy in payment of batik fabric. You can get free of our sample pattern or colour ways. After For reservations we demand DP (Down Payment) 50% of total production cost. So as to create a relationship of trust between the both sides.
5. We provide the whole production process. Presentation can be through pictures or video. It's as if you were looking directly at your order live.
For info or reservations can whatsapp to +62822 6565 2222 Mr Mudzakir.