Vintage indonesian batik fabric in Spanyol. Vintage is identified as something old style or something that gives the impression of the past. Not everything is vintage. Old style can also be categorized as antique, depending on the time and characteristics of the past era. If the objects that were considered antique were objects that were more than 100 years old, objects that could be categorized as antique were objects that were not older than 20 years but not more than 100 years old.
Well , its like traditional batik with "pakem" pattern that were present hundreds of years ago. Vintage batik fabric with pakem pattern or motif. Batik fabric design is very varied. Such as traditional and modern Batik.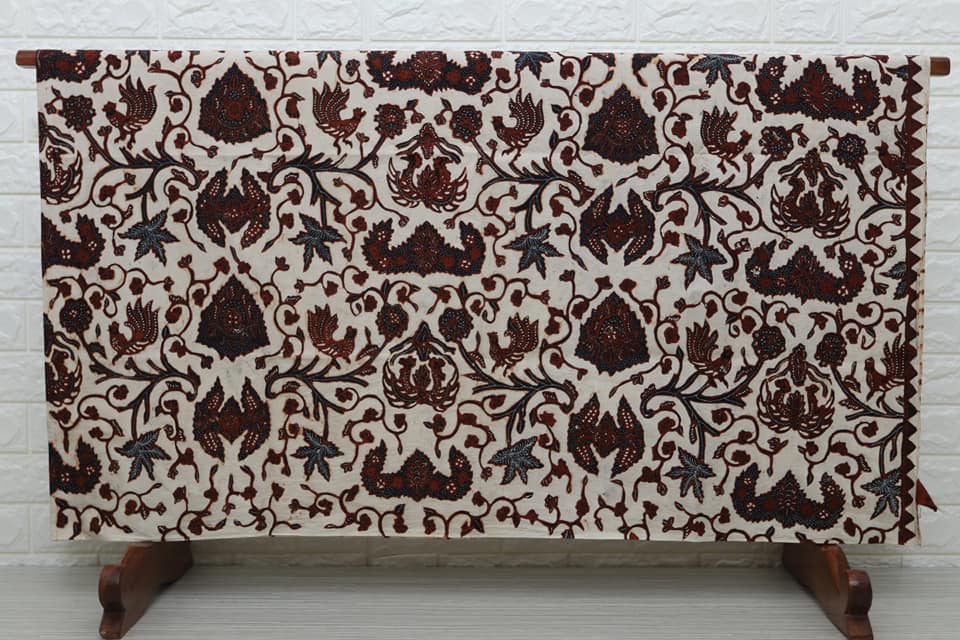 In the past, Batik design was limited. There is only one Batik design that is Batik Tulis. Then, Batik developed. There are many designers made a new Batik model. It is to fulfill the market demand. So, they presented Batik Cap (stamp) and also Batik Printing. Yet, those kinds of Batik have many differences.
First, it is different in making process. Batik Tulis made traditionally while others made by machine. Then, the pattern has no rules or absolute. While Batik Tulis did. Because each pattern should have the philosophy.
The craftsmen did not allow to break the rule. Once they do that, the philosophy will change. It is very important. So, the craftsmen have to do that very carefully. If you want to see many Batik designs, you can come to our store, Batik Dlidir.
For order and information contact +6282265652222. Please use WhatsApp to get a fast response from us.
Vintage batik fabric by Batikdlidir
Vintage indonesian batik fabric in Spanyol by Batikdlidir. Batik Fabric wholesale with low price and 100% cotton original. We give you a price of US $ 2.50 per yard. Besides, the convenience and security of transacting become our priority. Hope can be established business relationships that benefit both sides.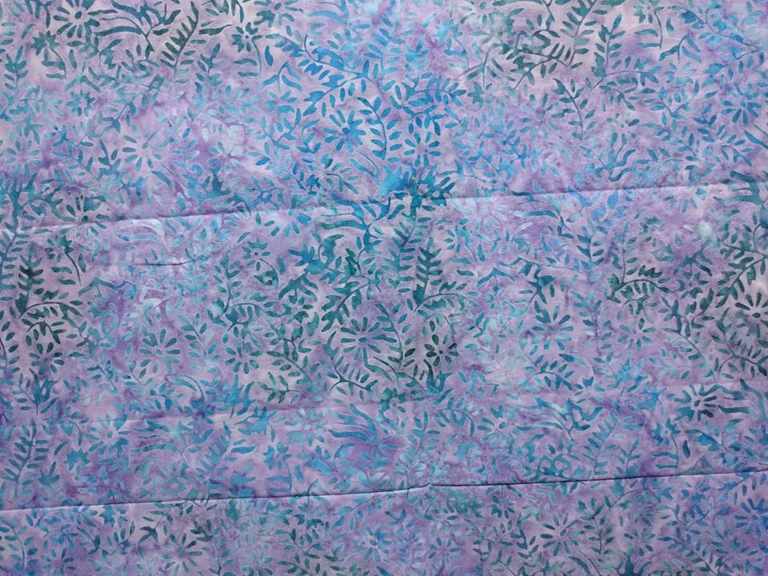 Technical stamp has a design of cheap batik fabric. Why is that ?, this is due to the discovery of solo citizens. Bridging between the length of the canting technique and the speed of the print technique.
This is the real batik, a long cultural achievement WongSolo. Not just fabric, but a long history of high-level witnesses artwork that is recognized worldwide. If some countries have an amazing heritage, then solo (Indonesia) has BATIK. An intellectual property portrayed or expressed in a fabric.
Next technique " canting " ( Draw, art or tulis ). This is the real batik, a long achievement of wong solo culture. Not just cloth, but a long history of witnesses of world-renowned artwork. If some countries have a stunning relic, then the solo city (Indonesia) has BATIK. An intellectual property depicted or expressed in a cloth. We sell it with prices ranging from US $ 200.00 per piece to Rp US $ 3,200.00 per piece. Or you can order it with your favorite patterns.
The motif contained in traditional authenticity of Vintage Indonesian batik fabric. This motif, made in the time of the kingdom. There are some motifs that are even specific to be worn by the king.
One of them is the parang motif. Why this motive is only for the king. Because, this motif has philosophy and hope.
And we ready to serve you for the needs of batik. There are more than 1000 motifs you can choose from. If the motive you want is not available. You can order it at our place. We are ready to serve you according to your request. Regardless of the number of your order, we will serve with pleasure.
For reservations, you can contact us at +62 822 6565 2222. You can call me or through whatsapp. And I will always be at your service for 24 hours.
Benefit Batik fabric for quilting at Batikdlidir
The benefits you get from making batik fabric for quilting in our place, among others:.
1. The price of cotton fabric is cheaper. Why it can ?, Because we are at the center location of the cotton factory and Batik solo.
2. Motives or pattern are more maintained quality. Already tested with years of usage from our customers. Tested from cotton and also durable. In addition, you can make the motif according to your own desired.
3. Unique, because you can combine your own motives. Solo citizens has become a daily struggle in the field of batik industries. So the business of combining has become our daily life.
4. Easy in payment of batik fabric. You can get free of our sample pattern or colour ways. After For reservations we demand DP (Down Payment) 50% of total production cost. So as to create a relationship of trust between the both sides.
5. We provide the whole production process. Presentation can be through pictures or video. It's as if you were looking directly at your order live.
For info or reservations can whatsapp to +62822 6565 2222 Mr Mudzakir.