Batik fabric south Africa shows that the deployment of Batik is wider. In fact, Batik is not only owned by Indonesia. But, it almost in the whole wide world. One of them is South Africa. It is similar to Indonesia that Batik in this country has its own characteristic. The most seen is the pattern and the color.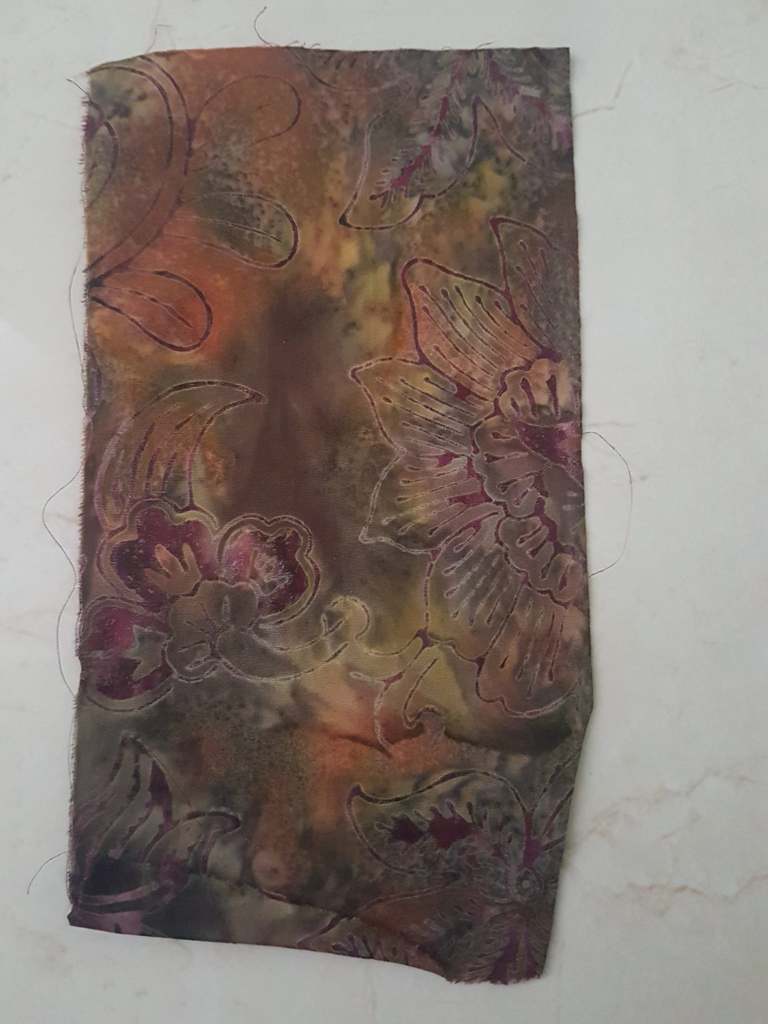 Batik fabric south Africa shows the vivid color. So, it looks brighter than others. It also mixes with another color like yellow, blue, or red in order to make it more gorgeous. Thus it needs more than one color to produce one Batik tulis. Those colors widely found in the coastal area like Jepara, Rembang, Madura, and others.
Batik South Africa presents many patterns like geometry, tradition, animal, and etc. It also presents an ethnic pattern that very unique.
The making process of it is different. There are many ways that are done by the craftsmen. It is including the equipment. It uses to produce a unique creation and different from the others.
Batik fabric south Africa at Batikdlidir
Now, Batik South Africa is available at Batik Dlidir. We are ready to serve any Batik order.
Batik Dlidir is Batik center in Solo, Central Java. Our product is Batik Tulis, Batik Cap (stamp), and also Batik Printing. In addition to them, we also provide Batik for many purposes like fashion, cloth, quilt, uniform, and many more. Our customer is not only from Indonesia, but they also come from many countries in the world.
For more information and order contact +6282265652222. Please use WhatsApp to make the transaction better.
Batik fabric south Africa at Batikdlidir with print handmade technique
Batik fabric south Africa at Batikdlidir with print handmade technique. We make a second offer of the fabric with two prices as well. In addition to the choice of fabric, batik motif you can choose. Here's the price we offer.
1. Fabric batik prima with custom motif US $ 1.60 / yard.
2. Primissima batik fabrics and design patterns of your wishes. We charge US $ 2.40 / yard.
So the two batik fabric above. We send it to your location in a state of fabric that already handprinted as ordered.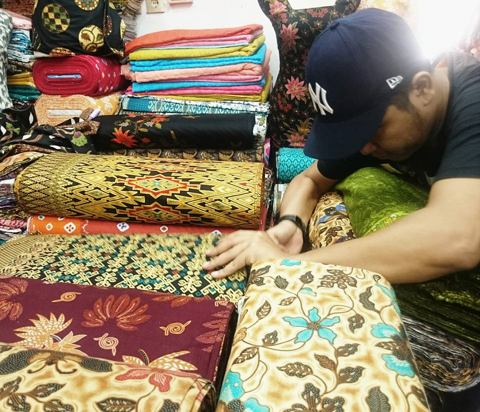 For reservations or information Batik fabric south Africa can text or whatsapp to:
+62 822 6565 2222 Mr Mudzakir.
We recommend using whatsapp. This is make it easier to communication. Either, forsending picture or video of motives batik. Besides, the processing the work of your order.
Batik fabric south Africa at Batikdlidir with Stamp ( chopper ) technique
Batik fabric south Africa at Batikdlidir with Stamp ( chopper ) technique. Stamp technique is giving Malamon GARAN then is stamped on the fabric. Malam or the wax has function to cover and limit when the process of Tie Dye is working. So, the fabric can emerge and can be gradation. Its price can be said still cheap by the society. This technique still includes in handmade and Gradation.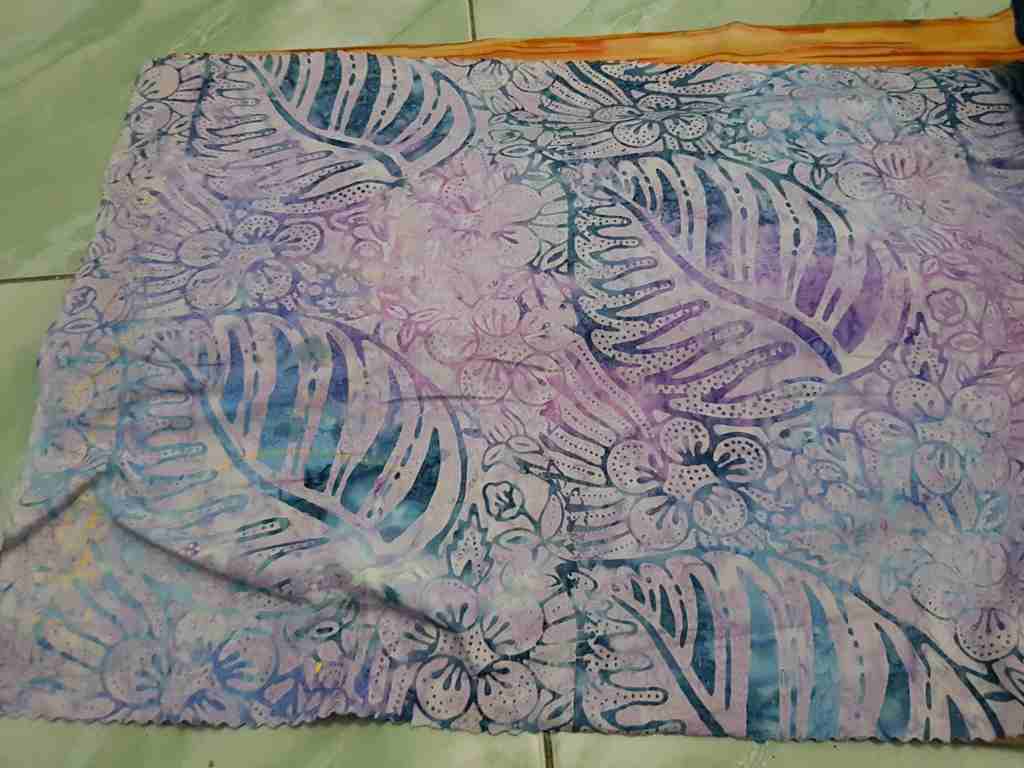 For Tie Dye stamp technique, is still impressed traditionally and uniquely. Because not only using malam, its coloring can be more various. Its price can be said as cheap price for making batik quilting.
1. Prima batiks fabric per meter with the motif ordered 1.90 USD.
2. Every meter uses Primissima cotton we give the price 2.50 USD.
For the color, stamp technique has value itself. You can get solid color. The other, it can make gradation color. International people call it as tie dye technique.
For the detail Batik fabric south Africa , you can Whatsapp to +62 822 6565 2222 Mr Mudzakir. 24 hours service nonstop for ordering batik tie dye wholesale. As our dedication in Batik.
Thanks.