Buy batik fabric with cheap price and also reliable special for you. You can get it all in BatikDlidr. We are a company that has experienced in batik fabric. Whether using canting technique, stamp or handprint.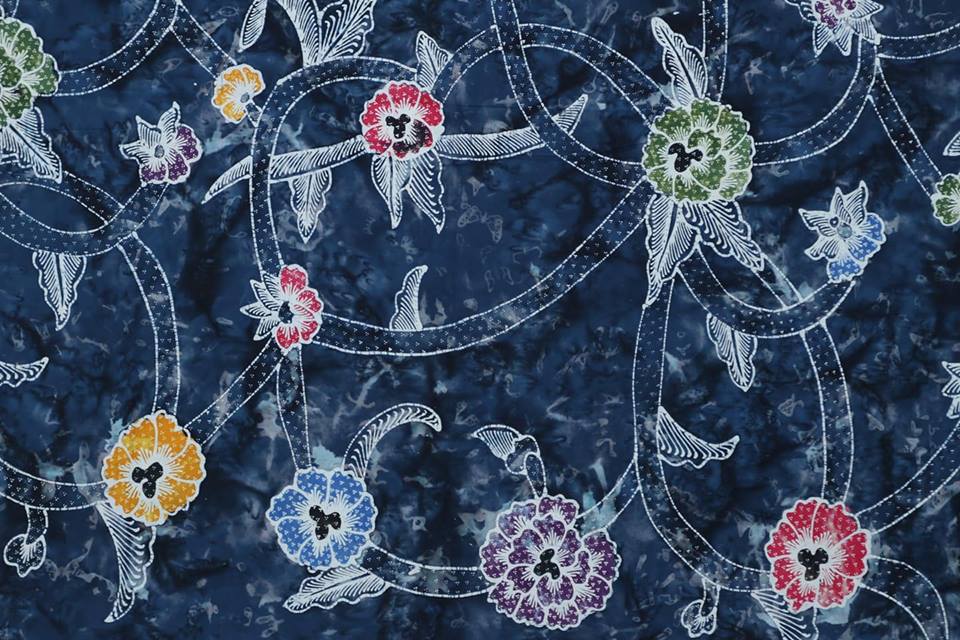 Our main goal is to facilitate the console in getting batik. That could include how to buy a safe, better service and also the low price. So build a sense of confidence in our initial step. You can feel safe and comfortable in the deal.
Here's the price range we offer you.
1. Batik stamp ( cap ), tie dye, patchwork or roll jelly we give the price of US$ 2.50 per yard. You can order Minimal 500 yards or buy ready stock at least 5 yards.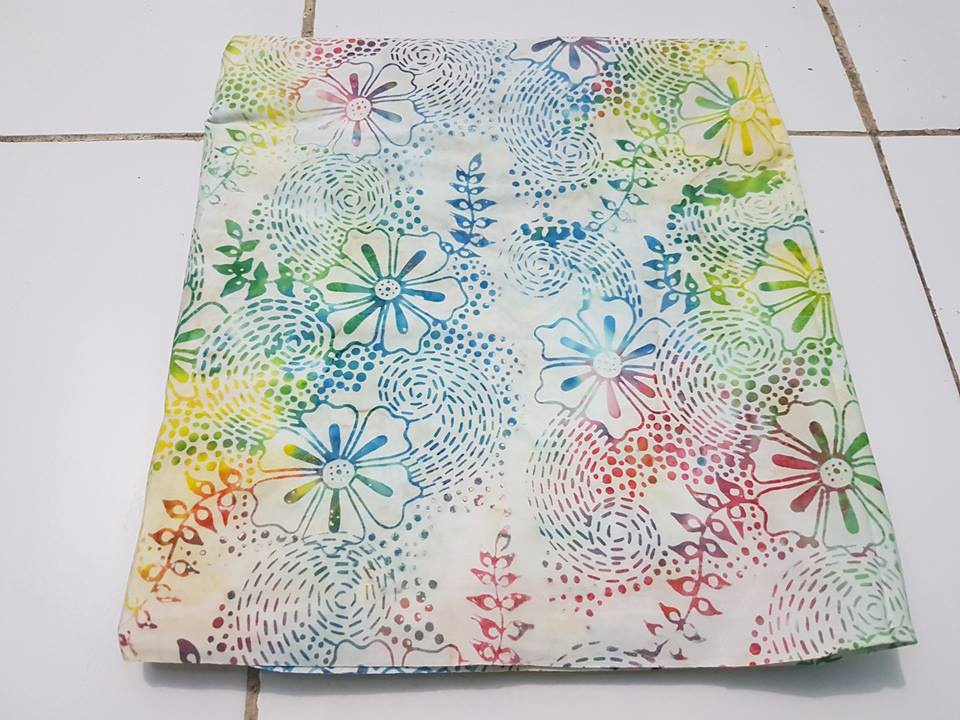 2. Batik canting, tulis, traditional, art or java, we give starting price US$ 200.00 jt per pcs (105 cm x 240 cm). You can buy ready stock at least 1 pcs or order with motif according to your choice.
Batikdlidir is located in solo city, central java, Indonesia. The city where batik becomes the daily life of its citizens. A small town that is simple and thick with culture. Take your time to visit solo city and we will be glad to welcome you.
This is the location of our small company:
For information buy batik fabric or order, you can whatsapp on +62 822 6565 2222 Mr Mudzakir.
Open 24 hours as proof of our dedication in this batik cloth. In addition, we can serve the delivery to all over the world.
Buy batik fabric by the yard in Batikdlidir
Buy Batik fabric with low price and original handmade. BatikDlidir selling batik from solo city to all over the world. It is easy for us to make low prices, because it is located in batik producers.
With a starting price of US $ 2.50 / yard, you can get quality and handmade batik fabric. Indonesian batik fabric at a cheap price with quality " wong solo ". Solo batik history can not be separated from the influence of the palace. Cap technique covers tie dye, smoke or color gradation.
We use 100 cotton batik fabric quality choice. Maybe you ask, what is the real cotton ?. Before entering the problem of cotton, it would be better to know about cotton base material ie cotton.
Cotton is a fine fiber that envelops the seeds of several species of Gossypium (commonly called "trees" or cotton plants), 'bush' plants originating from the tropics and subtropics. Cotton fiber becomes an important material in the textile industry. The fiber can be spun into yarn and woven into cloth. Textile products of cotton fibers commonly referred to as cotton (yarn or cloth).
Why do we count on 100 percent cotton ?. In accordance with our experience, in addition to absorbing sweat is also not hot. So when you wear it so comfortably.
There are many types of 100 percent cotton in Indonesia. Construction of the yarn that distinguishes between types of one another. In addition, there is also seen from the thickness of the threads of cotton fabric.
You can buy via whatsapp to : +62 822 6565 2222 Mr Mudzakir.
Where to buy batik fabric?
BatikDlidir be the right place to shop batik. Whether it's fabric, accessories or other types. This batik center is located in Solo. You will get various conveniences when shopping at this place. Batik Dlidir location is very strategic and easy to reach.
In addition, you can also make purchases only through whatsapp application. The way you just call me at +62 822 6565 2222.
Convenience in shopping is one of our advantages. Although the purchase is not done directly. In other words face to face. But we are very trustworthy. If you still doubt us. We will send the video to you. This video contains the process of making your order batik. Start from start to finish. In fact, if necessary until delivery.
And the video we created is original. This we apply to all our customers. Both within and outside the country. The goal is to maintain trust. Thus, in addition to satisfaction and trust.
In addition, our location is also very accurate. So if you are confused you can search through the maps. This will make it easier for you to find our location. Regarding the price is obviously very cheap. We give the price below the price in the market.
For batik type cap or tie dye ( Stamp ) price is 2.5 US $ / yard. In addition to serving the purchase of batik motif that already exists, we also serve pre order. For service orders usually for the selection of different motives.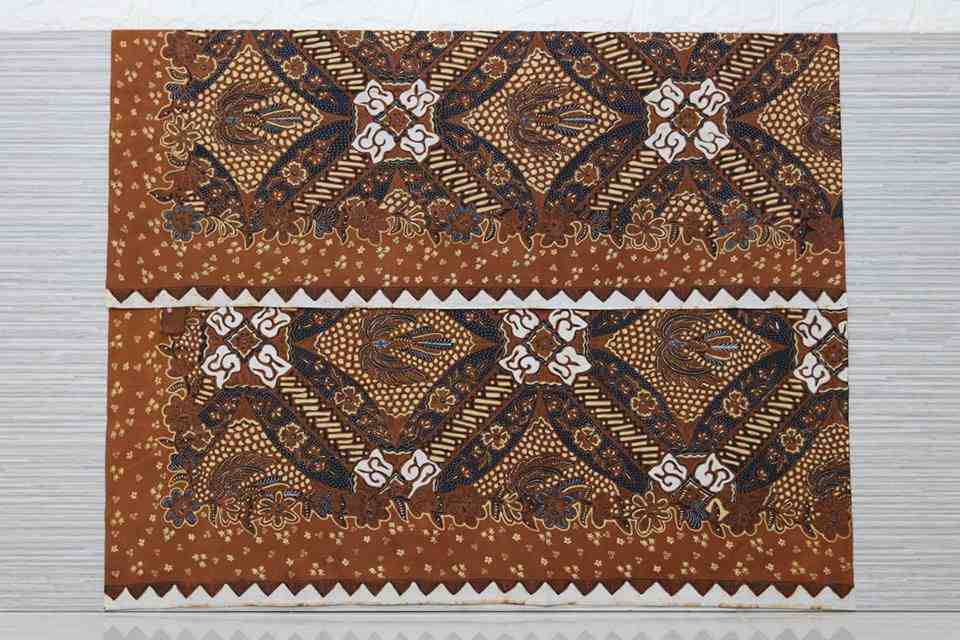 So for those of you who want other motives, you can order at our place. For this type of batik tulis we give the price of 200 $ / pcs ( 105 cm x 240 cm ). For reservations you can contact us at +62 822 6565 2222. And we immediately prepare the order you want.