Batik fabric collection in our gallery is pretty much. We have many type of batik that you can get. Like, batik stamp, batik handwritting, and semi-handwritting batik. We have traditional batik also modern batik. Traditional batik made by hand, from drawing the design until coloring. Traditional in this case is traditional on process and pattern. Sidomukti, Parang, Truntum are examples of traditional pattern. Making batik by hand and using wax to lock color is traditional on process.
Have you ever seen how batik was made? The process start from white and plain fabric until become beautiful pattern of batik. If you want to see you can come to Solo City, we can show around our factory with pleasure. Our location in Kampung Batik Laweyan, near with main street in city. Many type of batik we made in our factory, batik plangkan malam, batik stamp, batik handwritting and many more.
Check our location below
Batik Collection in Different Types
We are going to show you some of our collection. First, batik handwritting this batik is traditional batik. All process for making this batik is manual or handmade. Second, is batik stamp, using stamp from copper to make pattern in fabric. We also made semi handwritting, which is some part made by hand using canting.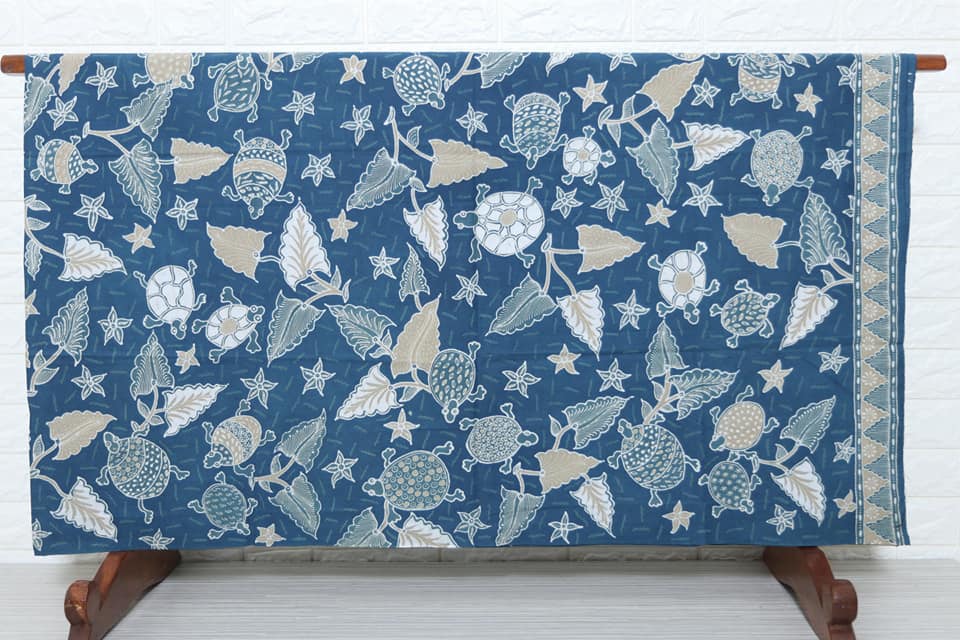 If you want to see the process of making batik you can open the video bellow:
Second, Batik stamp using stamp from copper to put the wax on fabric. The wax can lock colour, so that can make beautiful patteen. For the third by handprint technique namely making screen. Then, giving the color suitable with wanted. All ways have the benefit itself.
You can get our batik fabric collection you can reach us by whatsapp to +62 822 6565 2222 Mr Mudzakir. We send our products all around the world.