Tie dye batik fabric Virginia is a way to decorate cloth by being tied or in Javanese a little pinched, with a rope or rubber, stripped, folded, until airtight. Then dyed with batik dye. Each region has a different technical name and style. In Palembang it is known as rainbow and cinde, in Java as tritik or jumputan, in Banjarmasin as sasarengan. In Java and Bali the ikat technique is often combined with batik techniques. Tie dye batik fabric Virginia for quilting.
basically batik itself is an illustrated cloth that is made using wax which is incised using a canting. In Javanese ambhatik has its own meaning which is a combination of the word amba which means width and point which means to make a point, so that it develops into batik which means connecting the dots into certain images on a wide or wide fabric. But along with the times, batik techniques have also developed, One of them Tie dye batik fabric Virginia for quilting.
In tie dye, the use of fabrics of different fibers can give different results. Fabric that can be tied with a small circle, so that the variety of decoration formed is also denser and more numerous. In batik dlidir we use original 100% cotton.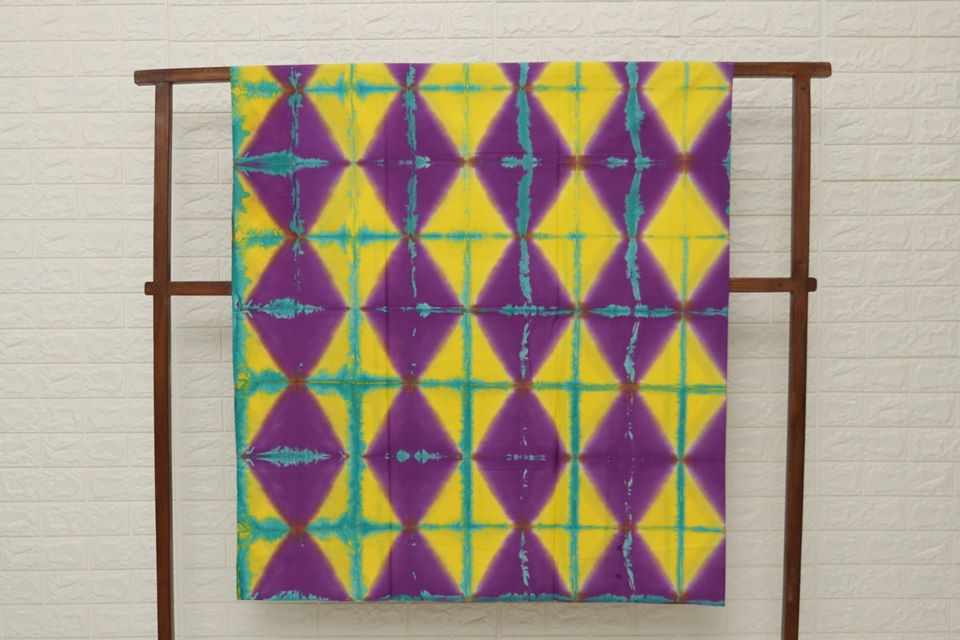 Quilt patterns for batik jelly rolls at Batikdlidir
Quilt patterns for batik jelly rolls at Batikdlidir. Batik fabric quilts are kind of Batik in pieces. This kind of Batik usually consists of several pieces. In every piece of Batik has different pattern and color. This fabric used to make a new creation of Batik. Such as room accessories, blanket, tablecloth, and others. The way to make it is by re-sewing every piece of Batik. This process is done by manually or using the machine.
However, to make this creation requires high accuracy. Especially related to the selection of motifs and colors. Because, this jelly roll batik prioritizes beauty in its appearance. So, people who arrange this cloth must also be experts. So, the creations produced are really interesting and beautiful when viewed by the eye.
Actually this creation is almost similar to quilted batik creations. It's just for the arrangement, batik quilt is made by stitching. That is to combine different types and motifs of different batik. Next, the piece of batik cloth was sewn together to form a new piece of batik cloth. Quilted batik and jelly rolls are widely used for accessory purposes. For example, for the living room, bedroom, and other accessories. you can get in Tie dye batik fabric Virginia for quilting Batik Dlidir

For more information please contact +62 822 6565 2222. That is available on phone and WhatsApp but we prefer to WhatsApp.
Benefit Batik fabric for quilting at Batikdlidir
The benefits you get from making batik fabric for quilting in our place, among others:.
1. The price of cotton fabric is cheaper. Why it can ?, Because we are at the center location of the cotton factory.
2. Motives or pattern are more maintained quality. Already tested with years of usage from our customers. Tested from cotton and also durable. In addition, you can make the motif according to your own desired.
3. Unique, because you can combine your own motives. Solo citizens has become a daily struggle in the field of batik industries. So the business of combining has become our daily life.
4. Easy in payment of batik fabric. You can get free of our sample pattern or colour ways. After For reservations we demand DP (Down Payment) 50% of total production cost. So as to create a relationship of trust between the both sides.
5. We provide the whole production process. Presentation can be through pictures or video. It's as if you were looking directly at your order live.
For info or reservations can whatsapp to +62822 6565 2222 Mr Mudzakir.