Batik fabric wall hanging is Batik which made for walls decoration. So far, Batik well-known in clothing. But, by the developing of Batik, it can be used for any purposes. One of them is walls decoration.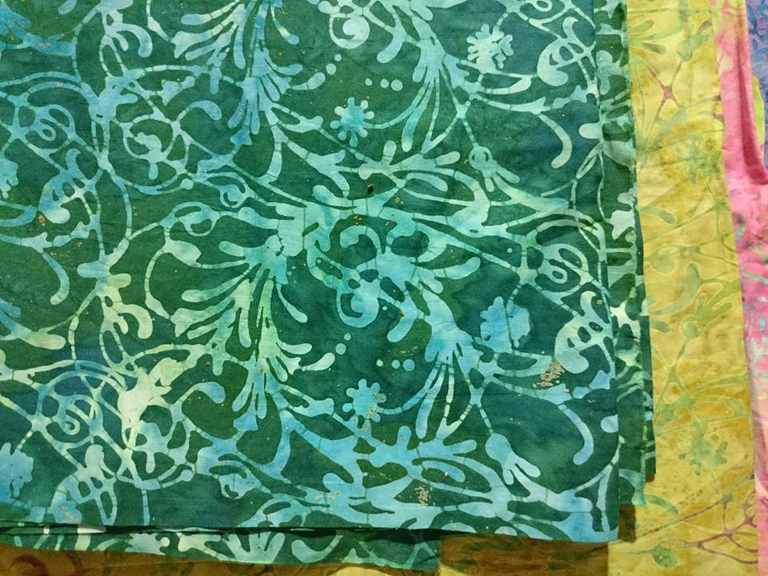 Batik that used for walls decoration has a different function with others. The differences are seen from the pattern. In addition to that, the kind of material is also different. For the pattern, Batik wall hanging has a clear picture of human, animal, and etc. Those patterns use to give the different situation in every room.
In another hand, it said if Batik wall hanging has the same function with the painting. It is because, from those found many similarities. The one that made it different is the media. If the painting used paper or canvas but it used a fabric.
Even though Batik Indonesia has developed, Batik wall hanging still exists in many boutiques. One of them is in our store (Batik Dlidir). We provide Batik for clothing and also for other purposes. You can decide your own pattern even you can design it by yourself. We have many craftsmen who already well-experienced to make your order. We have served many customers in the world. So, our market is not only in Indonesia but also in overseas.
If you interested in the offering contact +6282265652222. Please use Whatsapp to get a fast response from us.
Tentang situs kami lainnya bisa lihat di layanan aqiqah solo, aqiqah jogja, aqiqah semarang, perlengkapan haji dan batik seragam.
Batik fabric wall hanging with 100 % cotton
Batik fabric wall hanging with 100 % cotton. We give you a price of US $ 2.50 per yard. Besides, the convenience and security of transacting become our priority. Hope can be established business relationships that benefit both sides.
You can get a batik cap price of US $ 2.50 per yard. Here are the details we offer you:
1. You order at least 1000 yards. You order at least 1000 yards. Each stamp or motif has a long tie dye color of at least 50 yards. So within 1000 yards you are entitled to have 20 colors.
2. Cotton material uses 133 x 72 primisima construction. This cotton has a size of 40 s yarn. For solo city residents, the construction usually called poplin.
3. We provide 24 hour service. This service is our dedication. So you can feel comfortable at all times.
Technical stamp has a design of cheap batik fabric. Why is that ?, this is due to the discovery of solo citizens. Bridging between the length of the canting technique and the speed of the print technique.
For reservations or information Batik fabric wall hanging, You can whatsapp to:
+62 822 6565 2222 Pak Mudzakir.
As a reminder only, that the quality of fabric is the price of our company. So with all the power batik dlidir provide the best for you. Because we believe, good cooperation is established with 'sincerity' between both parties.