Denmark or more fully called the Kingdom of Denmark is a monarchic country located on the European Continent, right in the northern part of Europe which is often called the Nordic region. In the economic field, Denmark is a developed country that has a high income per capita of US $ 49,600, with a Bruto Domestic Income of US $ 285.5 billion. Denmark has a modern market and a high-tech sector. Advanced industry with leading companies.
Batik Fabric By The Yard using the best cotton at Batikdlidir Denmark. We use fabric from original cotton. There are two famous cotton. Namely, prima cotton and primissima. Here's a little science about this cotton.
The fabric construction is the part that composes or arranges the yarn. The construction is vertical and horizontal. For the usual primissima use 133 x 72 construction, while prima uses 90 x 70 construction in each fabric. You can choose according to taste and quality of usage.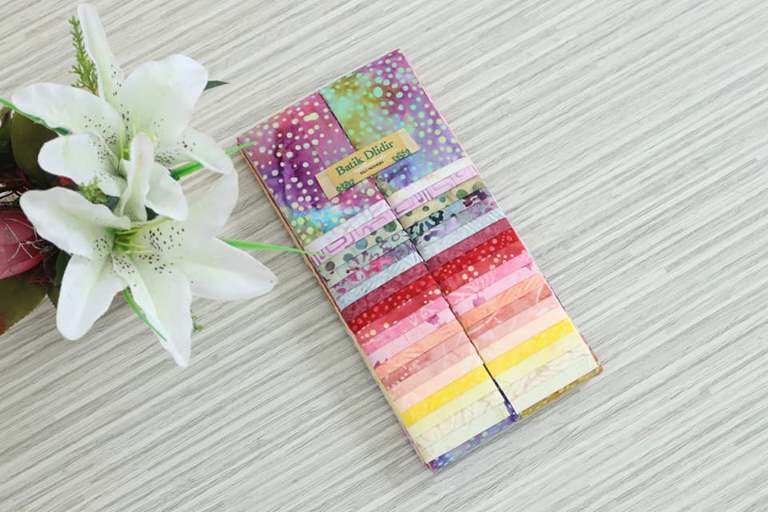 We make a second offer of the fabric with two prices as well. In addition to the choice of fabric, batik motif you can choose. Here's the price we offer.
1. Fabric batik prima with custom motif US $1.80 / yard.
2. Primisima batik fabrics and design patterns of your wishes. We charge US $2.50 per yard.
So the two batik fabric above, we send it to your locationin a state of fabric that already handprintedas ordered.
Modern batik of artisans at Batikdlidir
Modern batik is the best masterpiece of the artisans at Batikdlidir. The making of this technique is a combination of quality from various disciplines that make batik. In addition, the coloring also uses gradation smoke in the manufacture of the base. Continued canting and cover strokes come to beautify this type of modern batik. Discussing art when this tradition must be appreciated.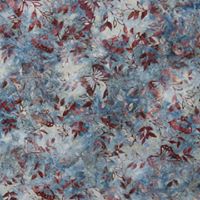 because every work of art has its own uniqueness. Including like modern batik in batikdlidir. We provide the best offer for you. For reservations or information Batik Fabric By The Yard can text or whatsapp to:
+62 822 6565 2222 Mr Mudzakir.
Benefits of making Batik fabric wholesale at Batikdlidir.
The benefits you get from making batik cloth in our place, among others:.
1. The price of cotton cloth is cheaper. Why it can ?, Because we are at the center location of the cotton factory.
2. Motives are more maintained quality. Already tested with years of usage from our customers. Tested from cotton and also durable. In addition, you can make the motif according to your own desired.
3. Unique, because you can combine your own motives. Solo citizens has become a daily struggle in the field of batik industries. So the business of combining has become our daily life.
4. Easy in payment of batik dlidir fabric. For reservations we demand DP (Down Payment) 50% of total production cost. So as to create a relationship of trust between the both sides.
5. We provide the whole production process. Presentation can be through pictures or video. It's as if you were looking directly at your order live.
For info or reservations can whatsapp to +62 822 6565 2222 Mr. Mudzakir.