Batik Fabric By The Yard using the best cotton at Batikdlidir. We use fabric from original cotton. In Indonesia, there are two famous cotton. Namely, prima cotton and primissima. Here's a little science about this cotton.
The fabric construction is the part that composes or arranges the yarn. The construction is vertical and horizontal. For the usual primissima use 133 x 72 construction, while prima uses 90 x 70 construction in each fabric. You can choose according to taste and quality of usage.
We make a second offer of the fabric with two prices as well. In addition to the choice of fabric, batik motif you can choose. Here's the price we offer.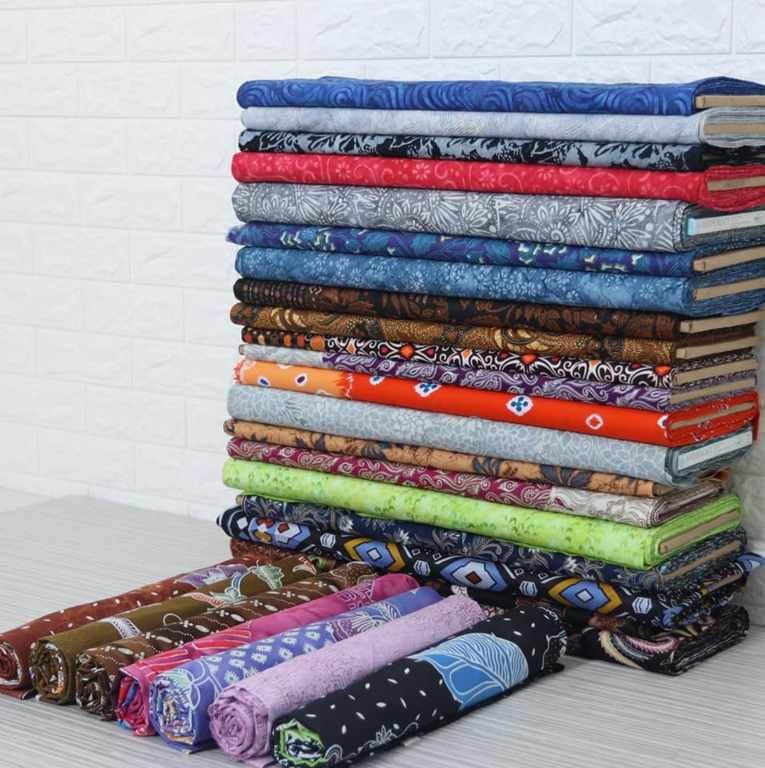 1. Fabric batik prima with custom motif US $1.80 / yard.
2. Primisima batik fabrics and design patterns of your wishes. We charge US $2.50 per yard.
So the two batik fabric above, we send it to your locationin a state of fabric that already handprintedas ordered.
Modern batik of artisans at Batikdlidir
Modern batik is the best masterpiece of the artisans at Batikdlidir. The making of this technique is a combination of quality from various disciplines that make batik. In addition, the coloring also uses gradation smoke in the manufacture of the base. Continued canting and cover strokes come to beautify this type of modern batik. Discussing art when this tradition must be appreciated.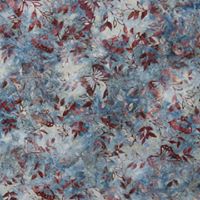 because every work of art has its own uniqueness. Including like modern batik in batikdlidir. We provide the best offer for you. For reservations or information Batik Fabric By The Yard can text or whatsapp to:
+62 822 6565 2222 Mr Mudzakir.