Batik fabric store is a particular place to display and sell Batik fabric. In Indonesia, this store called boutique. Now, Batik store building is numerous. As the development of Batik, Batik enthusiast has grown rapidly. Moreover, since it is declared by UNESCO in 2009. Since that day, it becomes more popular.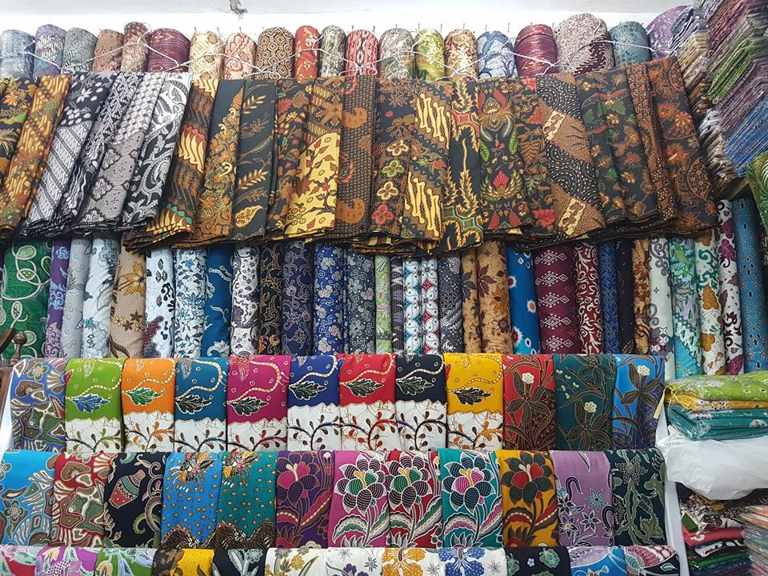 Previously, Batik art is powerless. Even many entrepreneurs were bankrupt. But, after the declaration, it grew up again. This condition is not only happened in Indonesia but also in the overseas. This is the effect of the increase of the lover.
By the increasing of them, it makes the producer produce Batik more than usual. Because they still hunted it to complete their collection or even to up to date the fashion. That is the reason why Batik store increase. Batik center in Indonesia can be found in several regions such as Solo, Bali, Yogyakarta, Pekalongan, and others.
In addition to the establishing the store, it also sells online. Technology development affects the distribution. Since the sellers can advertise their product anywhere. One of Batik store in Solo is Batik Dlidir. We are the center of Batik here. Our product is numerous like Batik Tulis, Batik Cap (stamp), and also Batik Printing.
Each fabric has its own strength and weakness. Including to the price list. The highest is Batik Tulis because it makes manually or using the traditional method. It takes a long time to make one Batik. While Batik Printing is lower than Batik Cap (stamp).
If you are interested and want to order contact +6282265652222. WhatsApp preferably.
Batik fabric store for sarong
Batik fabric store for sarong at Batikdlidir. Batikdlidir's Wholesale is located in the center of Solo City, Jl. Kolonel sugiyono number 67. It is near the Adi Sumarmo airport. It is just 10 minutes from Airport.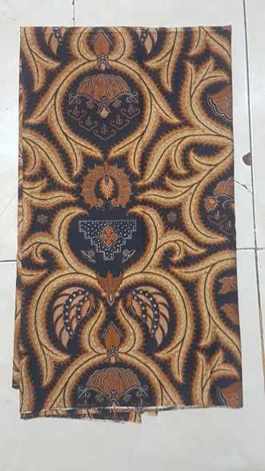 Our company or shop is very popular with the high quality product and the cheap price. We produce our batik sarong in our own production house. Batikdlidir will give the special price for you. If you are buying at least 500 pack. We will count US $ 4.50/pack (105 cm x 250 cm). For the next order, we will cut the price out of your expectation.
The following are the features of our products:
1. You will get the cheap price for the best quality product.
2. You can order the patterns of batik sarong according to your request.
3. 100% original cotton cloth. Batikdlidir guarantee the authenticity of every product.
Get the original handmade batik sarong in our company!.
This is the real batik, a long cultural achievement wong solo and Jogja. Not just fabric, but a long history of high-level witnesses artwork that is recognized worldwide. If some countries have an amazing heritage. Then, solo and jogja (Indonesia) has BATIK. An intellectual property portrayed or expressed in a cloth.
For reservations or information indonesian batik fabric can sms or whatsapp to:
+62 822 6565 2222 Pak Mudzakir.
Then, We give our best service and we build the win-win cooperation.
Just as a reminder, that the quality of batik price of our company. So, with a hardwork provide the best for you. Because we believe, a good cooperation established with the 'seriousness'.
Batik fabric store for smoke or tie dye ( quilt )
Batik fabric store for smoke or tie dye ( quilt ) at Batikdlidir. For the stamp technique, it still seems traditional and unique. Because in addition to using the wax, coloring can be more varied. The price fairly affordable to be made batik guilt.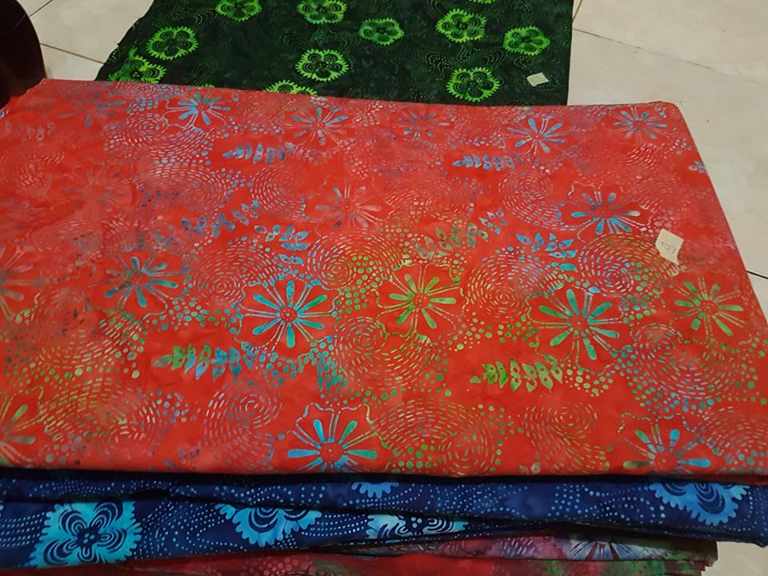 1. Fabric batik prima with custom motif US $ 1.99 / yard.
2. Each meter of cotton primisima ourtagprice is US $ 2.50 / yard.
For color, cap technique has its own value. You will get a solid color. In addition, it can also make your own the color gradation (colour ways/design). Foreign people call it with tie dye smoke technique.
For details can whatsapp to 0822 6565 2222 Mr. Mudzakir. 24 hours nonstop serving order batik uniform. As our dedication in the field of batik.
Tentang situs kami lainnya bisa lihat di layanan aqiqah solo, aqiqah jogja, aqiqah semarang, perlengkapan haji dan seragam batik.
Batik fabric store for canting or tulis
This is the real batik, a long achievement of wong solo culture. Not just cloth, but a long history of witnesses of world-renowned artwork. If some countries have a stunning relic, then the solo city (Indonesia) has BATIK. An intellectual property depicted or expressed in a cloth. We sell it with prices ranging from US $ 200.00 per piece to Rp US $ 3,200.00 per piece. Or you can order it with your favorite patterns.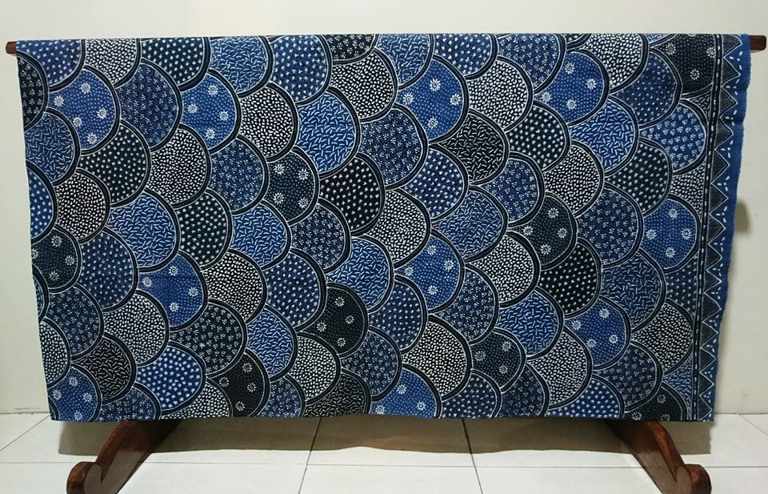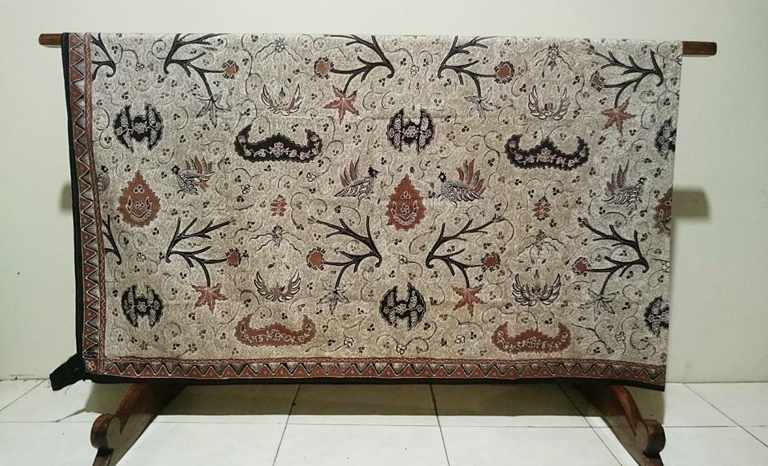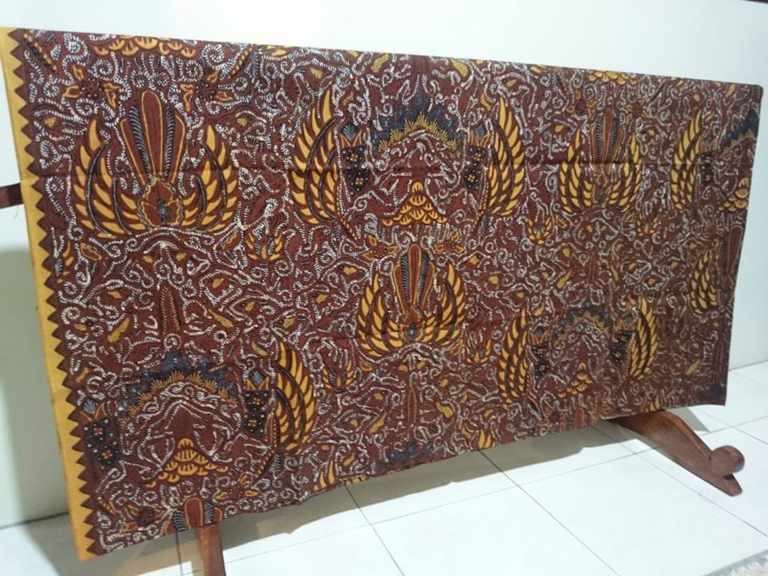 The process of making time and difficulty determine the price of a batik. Here's the price list.
1. Ukel technique, we sell it between US $ 1,000.00 per piece until US $ 3,200.00 per piece.
2. Granit technique, US $ 300.00 per piece – US $ 1,000.00 per piece.
3. Buh technique, US $ 200.00 per piece – US $ 280.00 per piece.
Thanks.
You can contact us via whatsapp for ordering : +62 822 6565 2222 Mr Mudzakir.