Batik fabric vector is Batik fabric that has geometry line pattern. The lines which made has an equal symmetry and shape. This pattern becomes the very old pattern. Even it already existed since hundreds of years ago before the modern pattern appeared.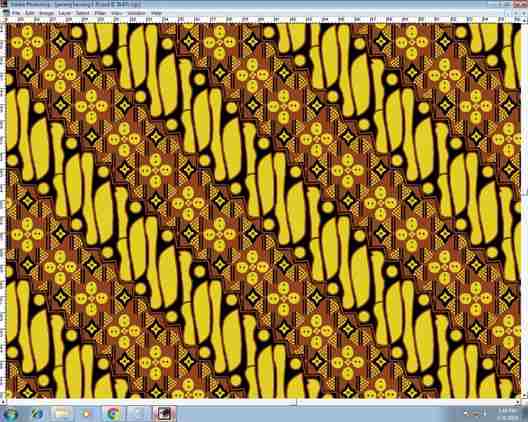 Almost in the entire world has this kind of pattern. Generally, it is called ethnic pattern. Even though, the fans of it are still numerous. In Indonesia, this kind of pattern can be found in several Batik. Such as Batik Kawung, Batik Parang, Batik Truntum, and many more.
By combining several lines, it makes the Batik look more stunning. It is so interesting that the people still keep it well and preserve it.
If you are interested in Batik vector, you can order and buy at BatikDlidir. As one of Batik center in Solo, we have a lot enough of Batik. Furthermore, we focus on making Batik Tulis. Where mostly it has geometry line pattern. Now the number of Batik pattern at our store reached thousands. Yet you can make your own design for your Batik. You just need to send your design then our craftsmen will make it.
It is interesting, isn't it? Order now at +6282265652222. Make sure your WhatsApp is active in order to make the transaction easier.
Batik fabric vector for sarong
Batik fabric vector for sarong at Batikdlidir. For the material, we use special cotton. We use original cotton 100%. In Indonesia, there are two famous cottons. Namely, Prima and Primissima cotton. Here little knowledge about both of them.
Fabric construction is the part which arranges or yarn arrangement. Its contruction, there are vertical and horizontal. For Primissima usually uses construction 133 x 72, but Prima uses construction 90 x 70 for every fabric. You can choose suitable with the taste and the quality of wearing.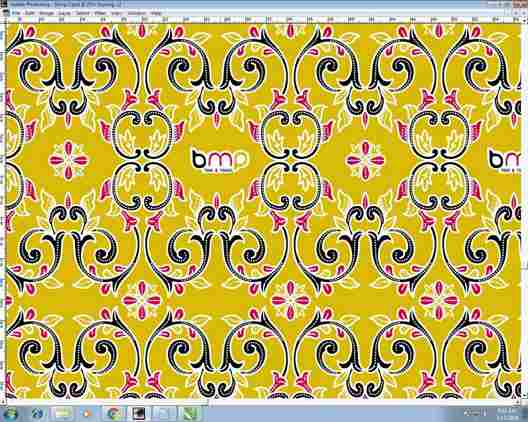 We make the bargain of two fabrics with two prices too. Not only can choose the fabric, but also the motif of Batik. Here the following price we offer:
1. Prima Batik sarong wholesales per meter with the motif suitable with the order US $ 1.90 per meter
2. Primissima Batik sarong wholesales and the design pattern as you want. We give the price US $ 2.5 per meter. So both Batik above we send it to your location in the condition of the fabric which has be drawn motif batik.
For the order or information Batik fabric vector for sarong, You can text or Whatsapp to +62 822 6565 2222 Mr Mudzakir.
We suggest using Whatsapp to make easy in coordination. Not only the picture of motif batik but also the sending/shipping to your location.