Batik Fabric Washing Instruction for handmade. The procedures to wash Batik fabric is different. Especially for Batik Tulis. There are many things that should be noticed. Or it said that Batik needs special treatment. It aimed to keep it well. So, while washing it has to be done manually. As we know, Batik made traditionally, wherein each pattern made with no machine.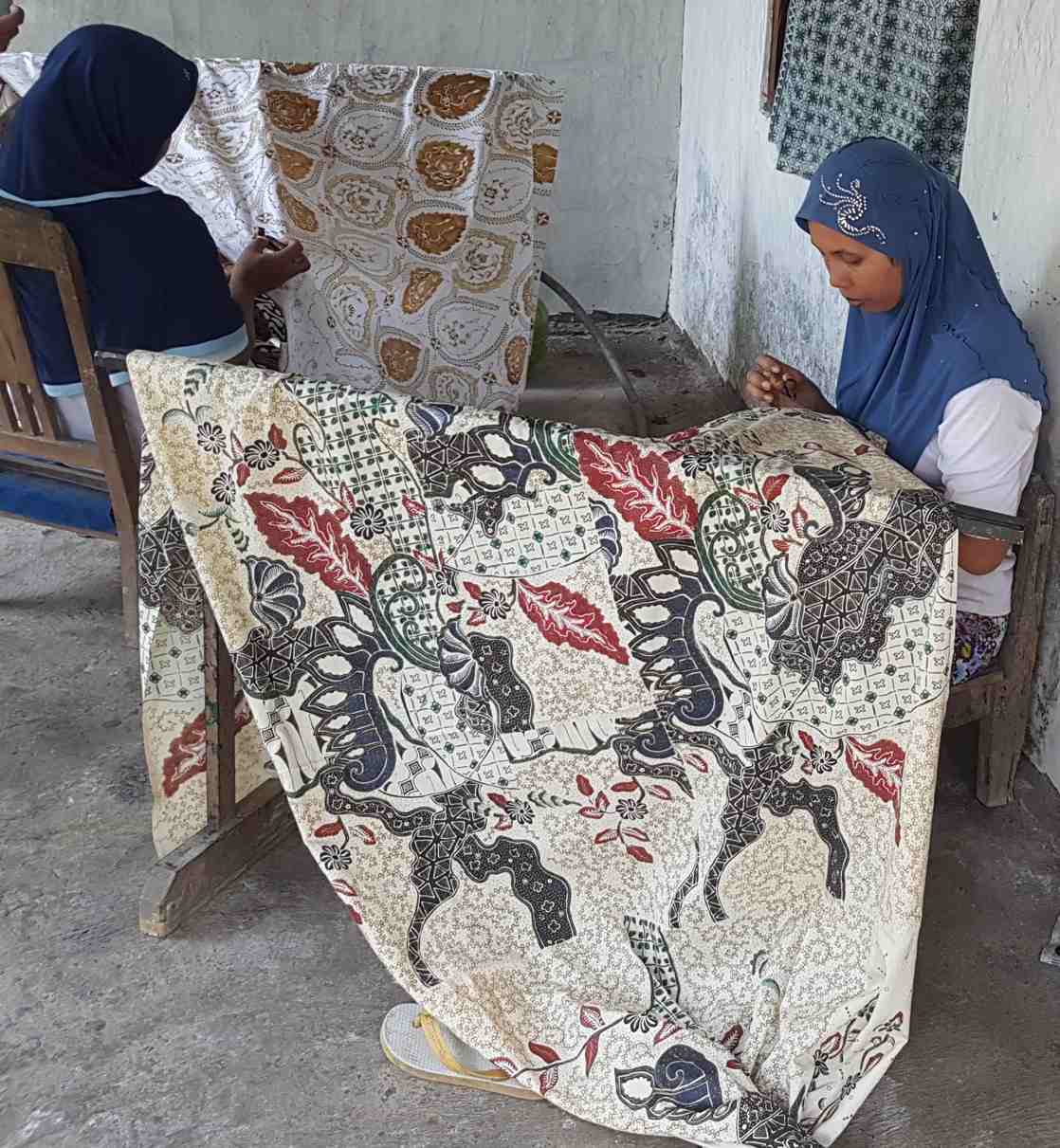 It is included the material that used. That is why it needs special treatment. Besides that, if Batik washed by using the machine it will easily break. Then, in washing this fabric, it is better not to use the detergent. Because detergent is sweltering. It is not good for Batik. As the replacement, you can buy special detergent for Batik. One of them is Lerak. It is now available in Batik store.
After it washed, then it will be dried. But don't dry it in the sun directly. Because it will make the color faded.
If you want to have Batik with a good quality, you can order at our store (Batik Dlidir). We are one of Batik center in Solo. We provide many kinds of Batik such as Batik Tulis, Batik Cap (stamp), and also Batik printing. Batikdlidir always ready to give our best service to the customers.
For information and order contact +6282265652222. WhatsApp preferably.
Tentang usaha kami lainnya bisa lihat di Traditional batik fabric
, dan jual batik.
Batik Fabric Washing Instruction product from us
Batik Fabric Washing Instruction product from Batikdlidir.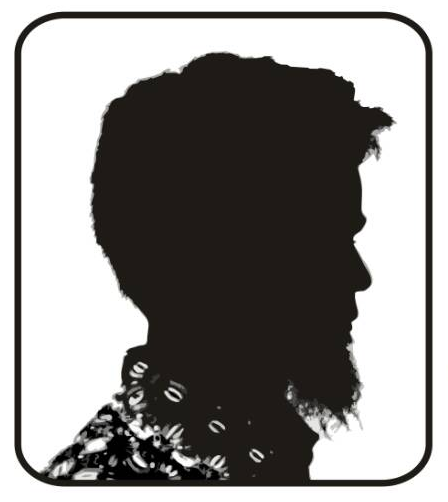 for more information or order, you can whatsapp to:
+62 822 6565 2222 Mr Mudzakir.
The service and information 24 hours nonstop. This we do as our dedication in this job.
Over time, Batik has a very broad meaning. Today batik in everyday life is a work of art that manifests culture. Not stop there, but also can give benefits to the general public ( the meaning of "dlidir" ). Batik can be interpreted high-level art of a solo civilization and its surroundings.
For us, batik does not just draw on fabric. Then put on "malam", give motif, sell it or UNESCO recognition. But this is a comprehensive series of all thoughts, manpower and long history synergized in producing the best and original works to be enjoyed together. Good for the solo community in particular and also the people of the World in general.
Thanks.