Batik fabric white is a kind of Batik fabric which is dominated by white color. Whether it is in the pattern even the basic color. White fabric is quite different to others. White coloring on the fabric is more difficult than others. Because the craftsmen have to understand the coloring dose. If it's not, white color on the pattern will not be perfect.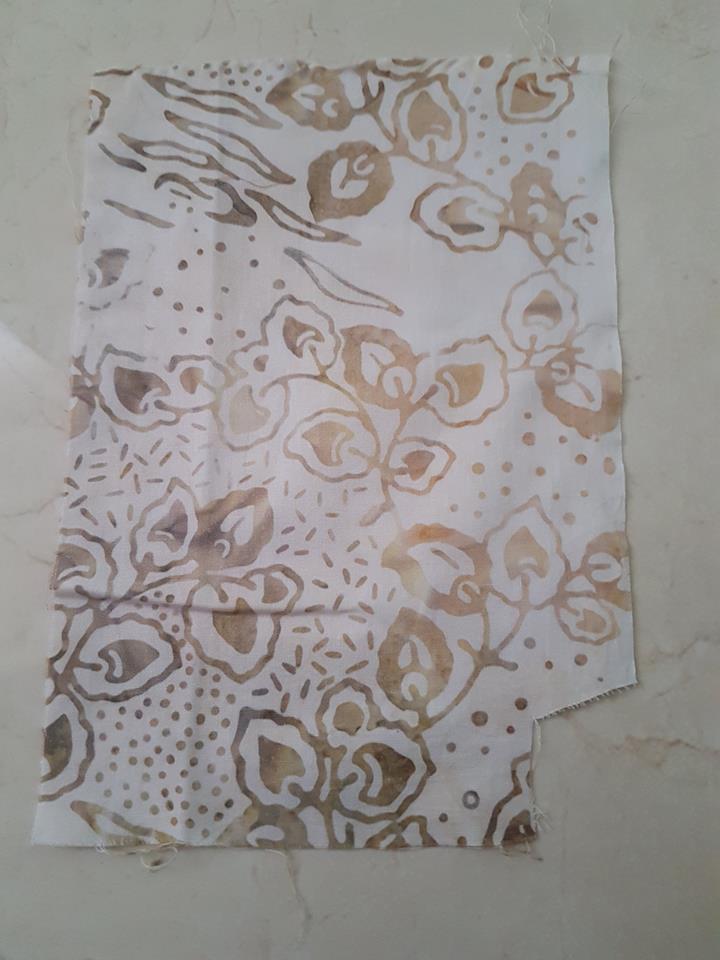 Every kind of Batik fabric color has a different character. But it makes the art special. It also proves that batik is not always relied on the pattern, but it also the basic color. White looks elegant and calm. So, it can be an alternative for you all who do not like the dark colors.
Now, there are many people who want to collect it, and you can order and buy it at Batik Dlidir. Here, you can choose your favorite Batik. As one of Batik center in Solo, we have to give the best service to the customers.
We usually sell Batik Tulis, Batik Cap, and also Batik Printing. You can choose one of them. The pattern, color, and material also numerous. You don't have to worry about the price because we will give you the cheapest price of Batik.
In addition to that, you can make your own design. You just give us the sample then our craftsmen will make it for you.
If you are interested, you can contact +6282265652222. WhatsApp preferably.
Batik fabric white for canting handmade
Batik fabric white for canting handmade. This product became one of the cultural heritage of Indonesia. Batik is very synonymous with Java Island. Although almost in every region in Indonesia there is batik. And every batik has its own trademark.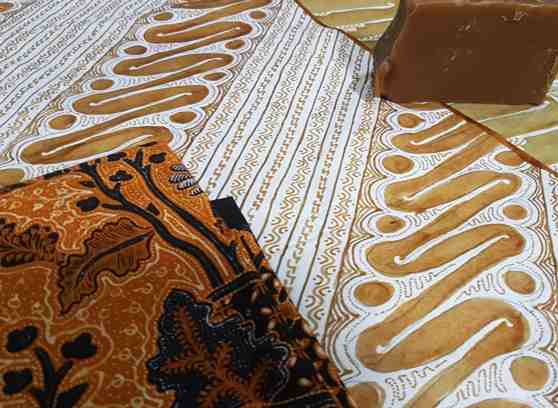 One of the city famous for its batik is Solo. Batik is also the identity of the Solo city. Here there is a very famous batik industrial center. Namely Kampung Laweyan and Kampung Batik Kauman. This motif has its own characteristics namely sogan ( brown color ). Some of his flagship motifs such as Sidomukti, Parang Kusumo and Sekar Jagad.
The motifs on traditional batik are closely related to culture. Solo is famous as the City of Culture. Where the people are famous for its simplicity. Other than that also gentleness and friendliness. This is why traditional batik is highly admired. Not only among local domestic only, but also abroad.
Speaking of traditional batik can not be removed from batik. This type of batik is the most popular. There are several things that differentiate batik with others. Like the existence of canting. This tool is used to write the wax to fabric. Then the wax, This is the material to protect the motif from the coloring process.
You can get traditional batik fabric in our place (Batik Dlidir). To order is very easy. You do not need to come to our place. Rather simply contact us at +62 822 6565 2222. And we will serve you gladly. Includes ready to be consulted about batik motif.
Thanks.