Batik manufacturers completly at Batikdlidir from solo, Indonesia. Batik fabric manufacturers from Indonesia for All around the world. Batikdlidir is a manufacturer of complete batik cloth start, stamp until handprint. We produce it all with human hands ( Handmade ), not machines. What distinguishes between stamp or tulis with handprint is the formation of patterns and the use of the malam. As for the same work that is using human power.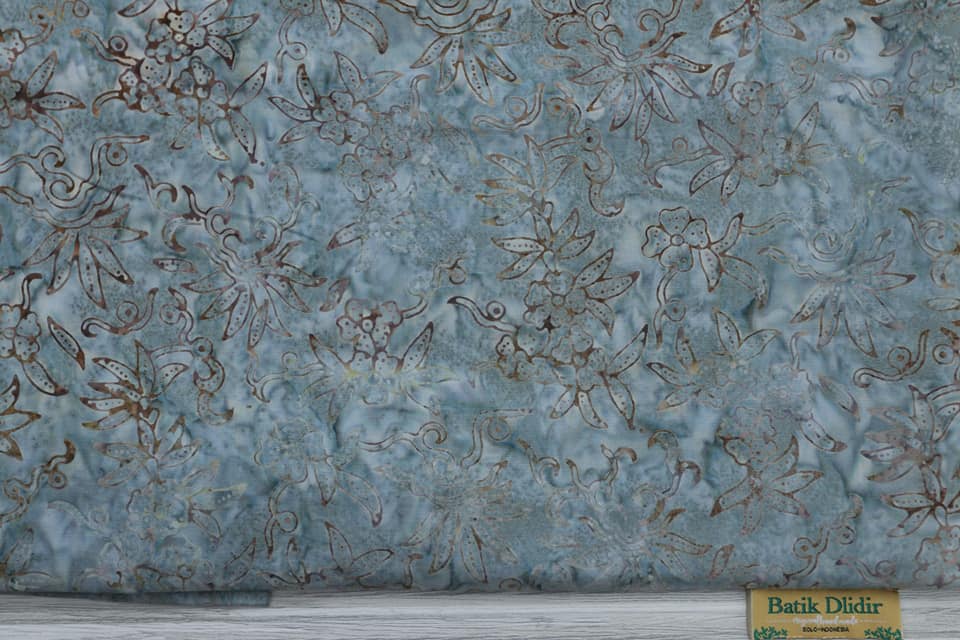 The benefits you get from making batik fabric in our place, among others:
1. The price of cotton fabric is cheaper with the best quality, because we are in the center location of cotton factory. So the price of batik cloth produced is also cheap ( low price ).
2. Motives are more maintained quality, It has been tested with the use of many years of our customers. In addition, you can choose the motif according to your taste.
3. Unique, because you can combine your own motives. Solo society and jogja have become daily struggling in the field of 'Batik'.
4. Easy on payment. For reservations we charge Down payment 50% of total production financing. So as to create a relationship of trust between the two sides.
5. Many choices of batik pattern that we provide with the video, if you do not determine their own motives. There are two types of motifs and colors we provide. So you can specify your own directions that you want to order.
For info or reservations, You can whatsapp to +62 822 6565 2222 Mr. Mudzakir.
Situs kami lainnya di : Kontraktor Bangunan Solo Berkualitas dan Terpercaya
Batik manufacturers Batikdlidir using handmade method
Maybe you ask, What is a handmade batik fabric ?. Handmade Batik is a batik made by human hands by passing through both time and energy process. For us, handmade is divided into 2 namely cap technique and tulis technique. However, for the solo society in particular consider handmade only refers to the technique canting ('tulis').
We produce original handmade products. When making it with canting, Batikdlidir always say "tulis". Similarly, with the stamp, We will say the stamp ( cap ) technique. This is very important, because appreciating the process is the main goal for us.
For continental america, europe and australian used batik cap. This corresponds to the color of the skin that likes the color gradation, modern and colorful. You can order to us according to your desired motif. Here are the details:
1. Batik cap stamp, tie dye, or smoke: US $ 2.50 / yard.
2. Minimum order 500 yard.
3. Cotton material uses 133 x 72 primisima construction. This cotton has a size of 40 s yarn.
Where to buy batik?, you can contact us via whatsapp +62 822 6565 2222 Mr Mudzakir.