We will help you to get the best quality from Batik. Indonesian batik fabric wholesale Australia with low price and 100% cotton original. We give you a price of US $ 2.50 per yard. Besides, the convenience and security of transacting become our priority. Hope can be established business relationships that benefit both sides.
Batikdlidir is a manufacturers of batik stamp. We've had decades of experience. The experience includes everything about cap, tie dye or gradation techniques. As a solo townspeople, batik has become our daily life.
Batik fabric wholesale US $ 2.50 per yard
You can get a batik fabric cap price of US $ 2.50 per yard. Here are the details we offer you:
1. You order at least 500 yards. You order at least 500 yards. Each stamp or motif has a long tie dye color of at least 50 yards. So within 500 yards you are entitled to have 10 colors.
2. Cotton material uses 133 x 72 primisima construction. This cotton has a size of 50 s yarn. For solo city residents, the construction usually called poplin.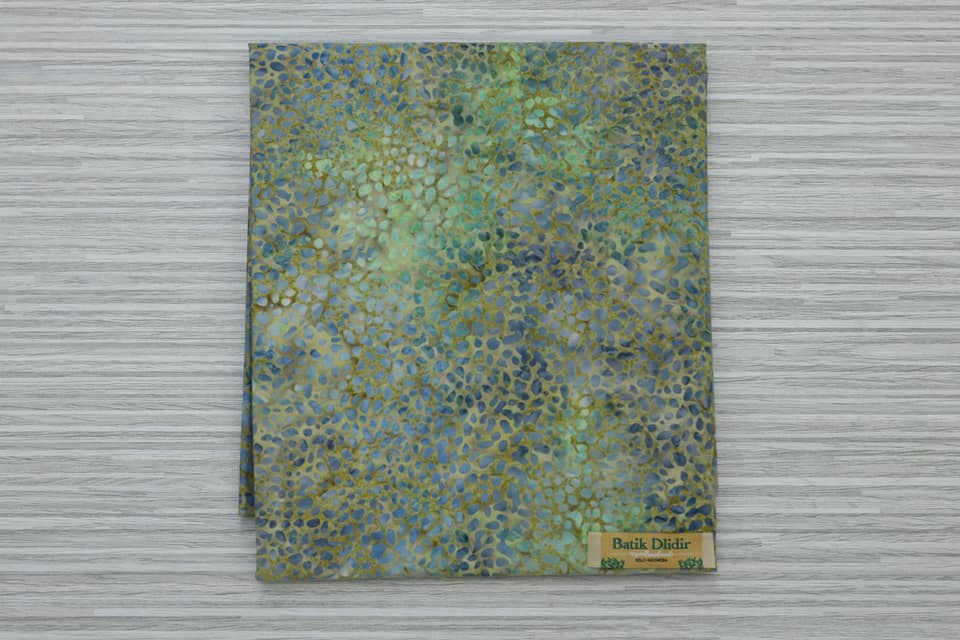 3. We provide 24 hour service. This service is our dedication. So you can feel comfortable at all times.
Technical stamp has a design of cheap batik fabric. Why is that ?, this is due to the discovery of solo citizens. Bridging between the length of the canting technique and the speed of the print technique.
This is the real batik, a long cultural achievement WongSolo. Not just fabric, but a long history of high-level witnesses artwork that is recognized worldwide. If some countries have an amazing heritage, then solo (Indonesia) has BATIK. An intellectual property portrayed or expressed in a fabric.
For reservations or information, You can whatsapp to:
+62 822 6565 2222 Pak Mudzakir.
Benefits of making Batik fabric wholesale at Batikdlidir.
The benefits you get from making batik cloth in our place, among others:.
1. The price of cotton cloth is cheaper. Why it can ?, Because we are at the center location of the cotton factory.
2. Motives are more maintained quality. Already tested with years of usage from our customers. Tested from cotton and also durable. In addition, you can make the motif according to your own desired.
3. Unique, because you can combine your own motives. Solo citizens has become a daily struggle in the field of batik industries. So the business of combining has become our daily life.
4. Easy in payment of batik fabric. For reservations we demand DP (Down Payment) 50% of total production cost. So as to create a relationship of trust between the both sides.
5. We provide the whole production process. Presentation can be through pictures or video. It's as if you were looking directly at your order live.
For info or reservations can whatsapp to 0822 6565 2222 Mr. Mudzakir.