What is batik fabric Dubai from Indonesia? When we think of the Indonesian island of Java, a certain product may come to mind. One of the most notable is a style of decorated cloth known as batik. Batik represents one of Java's most venerated traditions and is one of the world's most respected textile arts. Today, batik is seen as a definitively Javanese art form.
The word batik is thought to be derived from the word 'ambatik' which translated means 'a cloth with little dots'. The suffix 'tik' means little dot, drop, point or to make dots. Batik may also originate from the Javanese word 'tritik' which describes a resist process for dying where the patterns are reserved on the textiles by tying and sewing areas prior to dying, similar to tie dye techniques. Another Javanese phase for the mystical experience of making batik is "mbatik" which means "drawing a batik design on the heart".
It would be impossible to visit or live in Indonesia and not be exposed to one of the country's most highly developed art forms, batik. On your first visit to a batik store or factory you will undoubtedly experience an overwhelming stimulation of the senses – due to the many colors, patterns and the actual smell of batik. Only through repeated visits and a bit of study will the types of designs and their origins become apparent.
Batik fabric at Batikdlidir
What is batik fabric Dubai? We name our certainly quality product as Batikdlidir. What is Dlidir? In Javanese dlidlir means mengalir (flowing). Therefore, from that name, dlidir, we hope that our product will be salable like the flow of the water. This name is also our prayer. So, it is not only name, but it has strong character in further advance.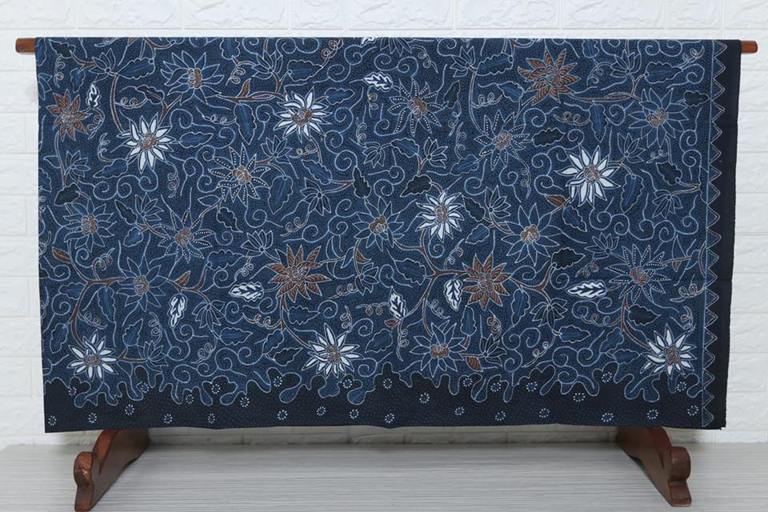 As time goes by, Batik has generous meaning for us. Nowadays batik in daily is an art which manifests culture. Batik also give a value to public (read: dlidir). Batik means the high-level of art in Solo and round.
Processing batik is not only draw in the fabric, but it also a comprehensive sequences. The sequences of mind, energy, and a long story. All of the synergized process while making an artistic work. So, all of the people enjoy it.
We sell Batik in three categories. This category based on Batik techniques making. Here the explanation:
1. Written Batik (batik tulis). It made by using canting or written (tulis) technique. It usually use for special affair.
2. Copper plate stamp Batik (batik cap). It made by using copper stamp (cap). This technique has solid color, or it is well-known as tie dye technique.
3. Handprint Batik. This is a technique that use screen media to make pattern in the fabric. The examples of this technique is in making clothing and sarong (sarung).
For further information and order. :
Mr Mudzakir.
+62 822 6565 2222
(Available on WhatsApp).
Batik fabric for quilting at Batikdlidir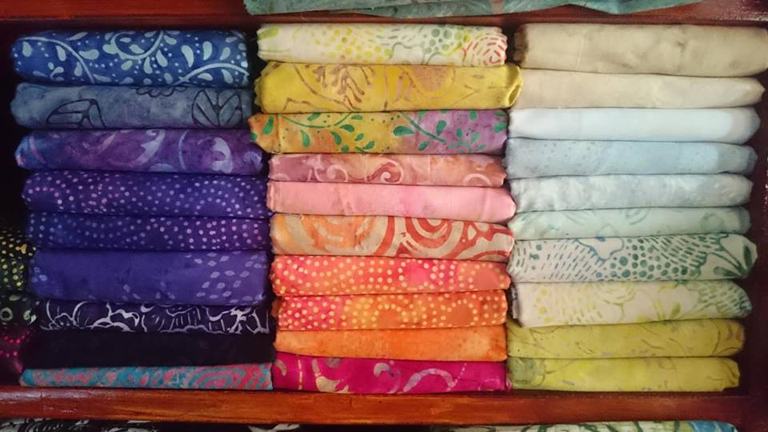 Batik fabric for quilting at Batikdlidir using stamp method. You can get a batik fabric price of US $ 2.50 per yard. Here are the details we offer you:
1. You order at least 500 yards. Each stamp or motif has a long tie dye color of at least 50 yards. So within 500 yards you are entitled to have 10 colors.
2. Cotton material uses 133 x 72 primisima construction. This cotton has a size of 40 s yarn. For solo city residents, the construction usually called poplin or barcolin. This materials is cotton 100 percent.
3. We provide 24 hour service. This service is our dedication. So you can feel comfortable at all times.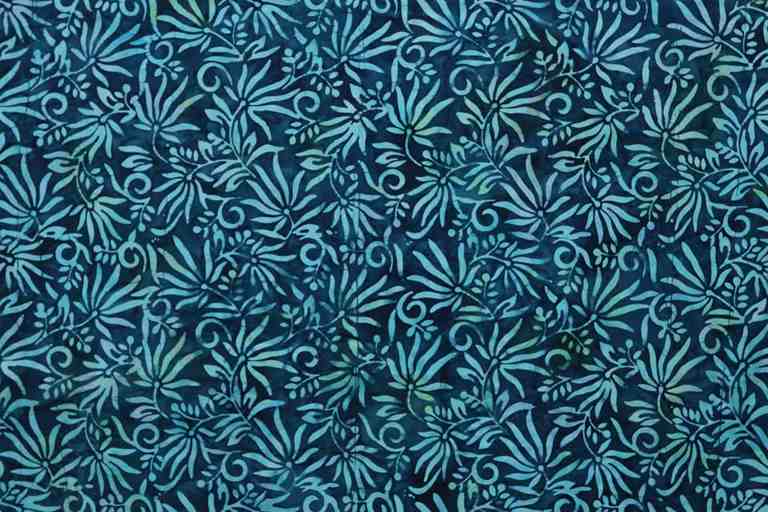 For further information and order. :
Mr Mudzakir.
+62 822 6565 2222
(Available on WhatsApp).