Yellow Batik Fabric in Germany. Yellow Batik Fabric in Germany for quilting the best quality at Batikdlidir. We provide the fabric by customized design or motive with so many color ways from our client. Use 100% cotton with a good quality control.
Talking about the color yellow, maybe this color is one of the colors that are often seen in everyday life. Starting from the street lights, police lines, project vehicles such as hexa, trucks, etc. are all yellow.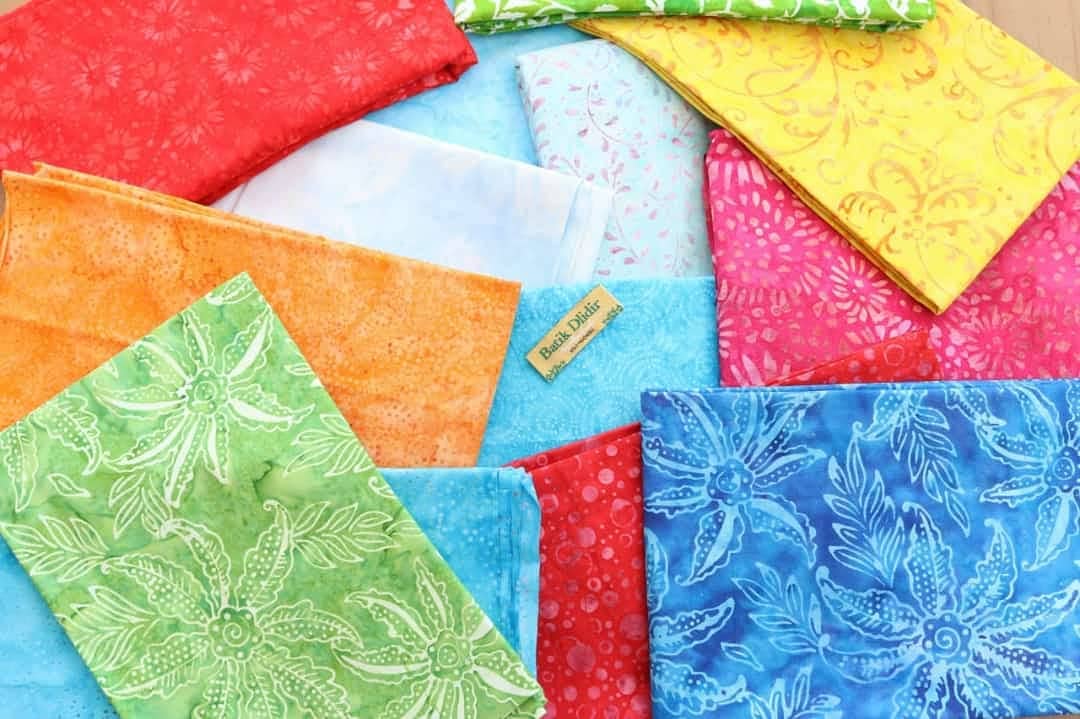 Yellow is a color that can lift one's mood. The color has a bright nature that helps you feel positive and optimistic. The yellow color balances your mind and keeps your mood cheerful throughout the day.
In psychology the meaning of yellow is a symbol of imagination, intelligence, and happiness. Yellow enthusiasts are the type of people who are full of adventures, sharp initiates, and have a good opportunity in the business or business they are going through. Not only that the yellow color is a color that describes the intellect. It can also mean optimism and can also be impatient and cowardly.
Yellow Batik Fabric in Germany. Fabric measurement we ussualy for quilting 2.5 inch by 45 inch. But, our client always want by bulk or pillow for width 45 inch (114 cm). And also, length 394 inch (10 meter) price staring from 2.2USD per yard. This is for woodline, tiedye, and smoke design (no motive in it).
You can order Yellow Batik Fabric in Germany with motive stamp price start from 2.5 USD. Our MOQ (minimal order quantity) for export 5000 yards. We can help for the shipping araound the world. Usually with forwarder company such as VANGUARD, MSA, or INDONANSHIN. But, our cliet can choose the shipping company that they can trust. We help can arrange it for them. And the cost from SOLO to SEMARANG TANJUNG EMAS PORT, Indonesia is FREE from us.
Yellow Batik Fabric in Germany for quilting at Batikdlidir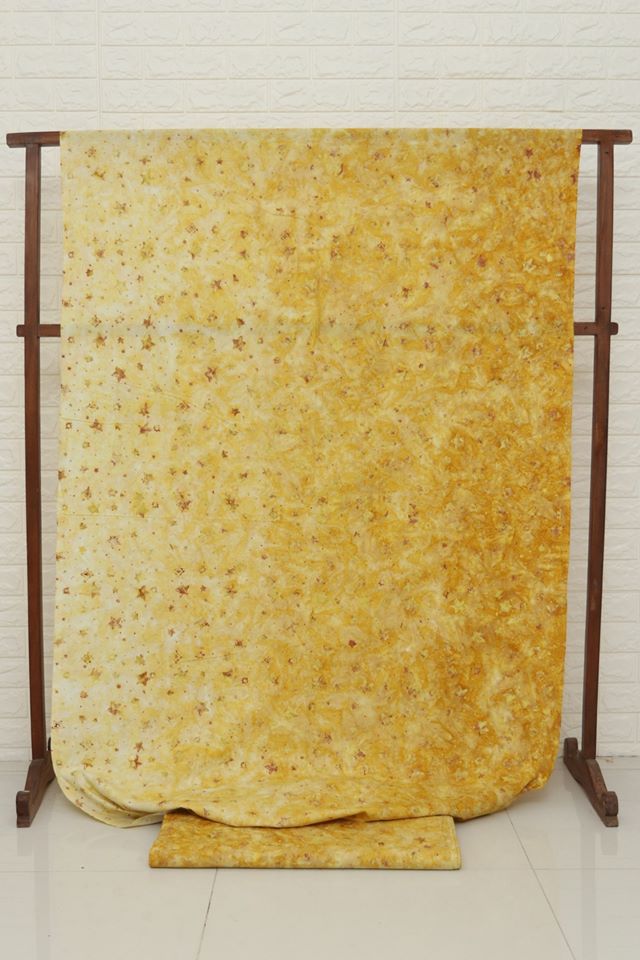 Batik fabric for quilting at Batikdlidir using stamp method. You can get a batik fabric price of US $ 2.50 per yard. Here are the details we offer you:
1. You order at least 500 yards. Each stamp or motif has a long tie dye color of at least 50 yards. So within 500 yards you are entitled to have 10 colors.
2. Cotton material uses 133 x 72 primisima construction. This cotton has a size of 40 s yarn. For solo city residents, the construction usually called poplin or barcolin. This materials is cotton 100 percent.
3. We provide 24 hour service. This service is our dedication. So you can feel comfortable at all times.
Benefit Batik fabric for quilting at Batikdlidir
The benefits you get from making batik fabric for quilting in our place, among others:.
1. The price of cotton fabric is cheaper. Why it can ?, Because we are at the center location of the cotton factory.
2. Motives or pattern are more maintained quality. Already tested with years of usage from our customers. Tested from cotton and also durable. In addition, you can make the motif according to your own desired.
3. Unique, because you can combine your own motives. Solo citizens has become a daily struggle in the field of batik industries. So the business of combining has become our daily life.
4. Easy in payment of batik fabric. You can get free of our sample pattern or colour ways. After For reservations we demand DP (Down Payment) 50% of total production cost. So as to create a relationship of trust between the both sides.
5. We provide the whole production process. Presentation can be through pictures or video. It's as if you were looking directly at your order live.
For info or reservations can whatsapp to +62822 6565 2222 Mr Mudzakir.