Batik fabric Bali in San Marino For Sarong with Quilt Patterns at Batikdlidir. For sarong wholesale with low price and 100% cotton original. We give you a price of US $ 2.50 per yard. Besides, the convenience and security of transacting become our priority. You can order the pattern that suits you and also the color.
Batikdlidir's Wholesale San Marino sells the original handmade batik fabric with the various traditional batik patterns. For you, the sarong wholesaler grab the special price in our shop/company immediately. We will give our best services and the reasonable price.
The batik below is a batik with a woodlines pattern, where the pattern is like wood fibers. This is usually used for sarong batik fabric in San Marino.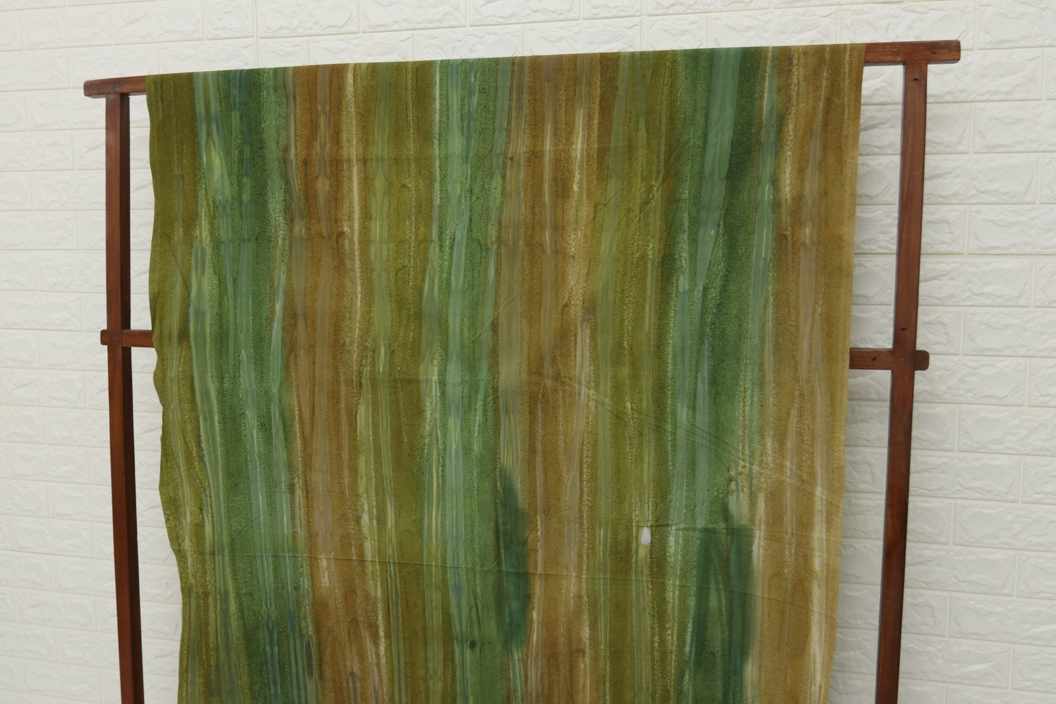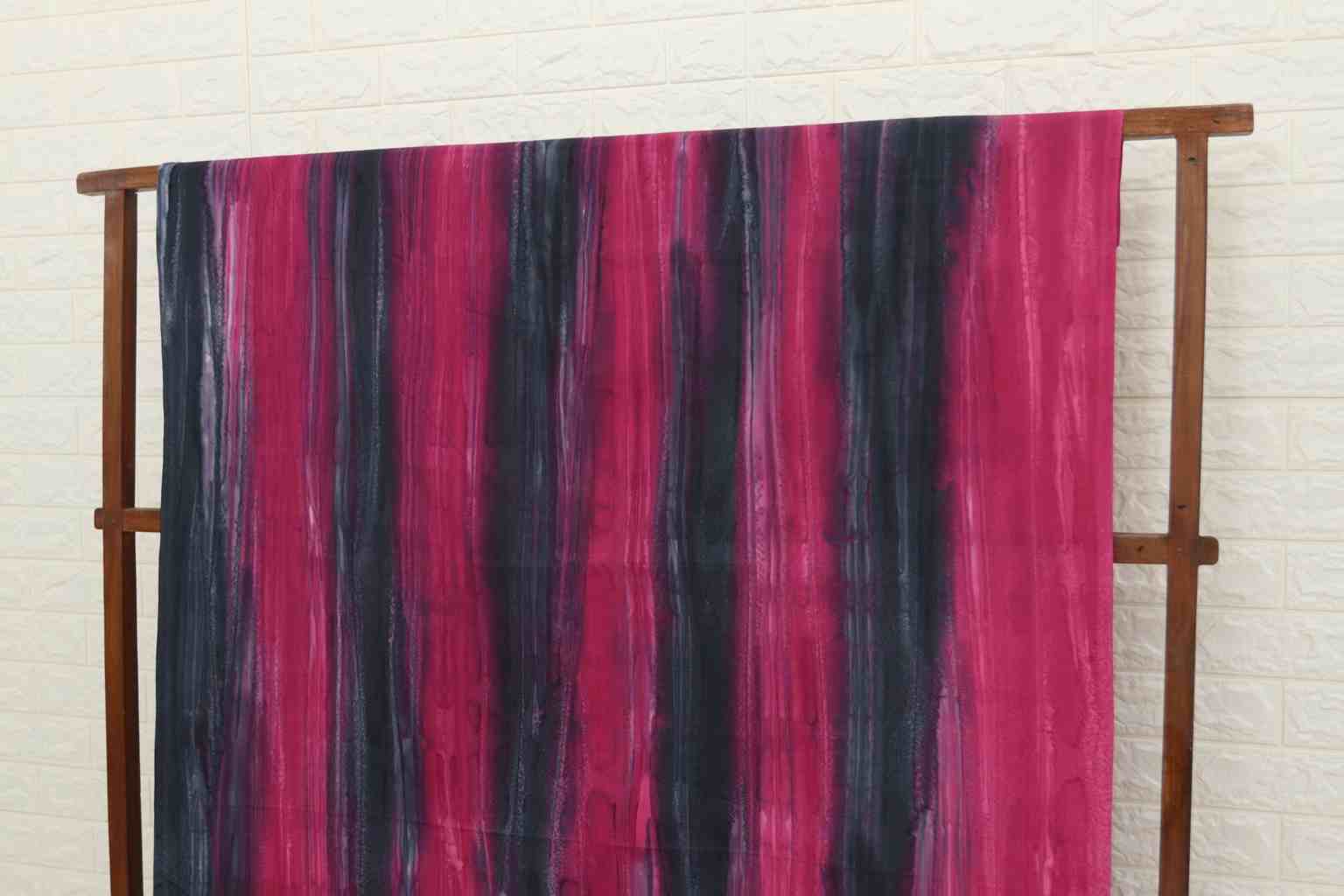 We sell Batik for Three Categories
Batik Fabric Bali in San Marino. We have three batik categories. This category based on Batik techniques making. Here the explanation:
1. Written Batik (batik tulis). It made by using canting or written (tulis) technique. It usually use for special affair.
2. Copper plate stamp Batik (batik cap). It made by using copper stamp (cap). This technique has solid color, or it is well-known as tie dye technique.
3. Handprint Batik. This is a technique that use screen media to make pattern in the fabric. The examples of this technique is in making clothing and sarong (sarung).
Our company or shop is very popular with the high quality product and the cheap price. We produce our batik sarong in our own production house. Batikdlidir will give the special price for you. If you are buying at least 500 pack. We will count US $ 4.50/pack (105 cm x 250 cm). For the next order, we will cut the price out of your expectation.
The following are the features of our products:
1. You will get the cheap price for the best quality product.
2. You can order the patterns of batik sarong according to your request.
3. 100% original cotton cloth. Batikdlidir guarantee the authenticity of every product.
Get the original handmade batik sarong in our company!
Benefit order at Batik Dlidir for The Best Quality
The benefits you get from making batik fabric for quilting in our place, among others:.
1. The price of cotton fabric is cheaper. Why it can ?, Because we are at the center location of the cotton factory and Batik Solo
2. Motives or pattern are more maintained quality. Already tested with years of usage from our customers. Tested from cotton and also durable. In addition, you can make the motif according to your own desired.
3. Unique, because you can combine your own motives. Solo citizens has become a daily struggle in the field of batik industries. So the business of combining has become our daily life.
4. Easy in payment of batik fabric. You can get free of our sample pattern or colour ways. After For reservations we demand DP (Down Payment) 50% of total production cost. So as to create a relationship of trust between the both sides.
5. We provide the whole production process. Presentation can be through pictures or video. It's as if you were looking directly at your order live.
For info or reservations can whatsapp to +62822 6565 2222 Mr Mudzakir.