Batik fabric by the metre with low price. In the marketing of Batik fabric, there is some meters unit like a piece, meters, and also yard. Basically all of them are same. It just about the pronunciation. Each measurement has the different customer. The measurement adjusts on the customer's request.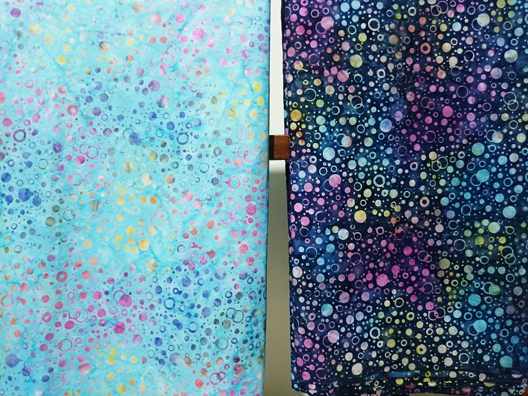 The measurement fits the how big the cotton or Mori. Each piece contains two meters fabric or more.
The yards usually use in overseas. The yard similar to 90 centimeters or three feet. In the foreign, the people usually use feet-measurement. While meters used for the bigger amount. The company usually order it by the meters. Because they will get more charge if they order in pieces.
Batik Dlidir is one of several centers of Batik Tulis in Solo. We have many kinds of Batik Tulis. But if looking for another Batik, we also offer Batik Cap (stamp) and Batik Printing. We are ready to serve for individual and also the big amount.
By shopping at our store, you will get some benefits. The first is you will get the cheapest price of Batik. The second is you will get the best quality of Batik. The price of our Batik Tulis starts from US $44.30, Batik Cap (stamp) starts from US $2.00 by metre.
If you interested, you can contact at +6282265652222. WhatsApp preferably.
Batik fabric by the metre in Batikdlidir
Batik fabric by the metre in Batikdlidir manufacture. Processing batik is not only draw in the fabric, but it also a comprehensive sequences. The sequences of mind, energy, and a long story. All of the synergized process while making an artistic work. So, all of the people enjoy it.
We sell Batik in three categories. This category based on Batik techniques making. Here the explanation:
1. Written Batik (batik tulis). It made by using canting or written (tulis) technique. It usually use for special affair.
2. Copper plate stamp Batik (batik cap). It made by using copper stamp (cap). This technique has solid color, or it is well-known as tie dye technique.
3. Handprint Batik. This is a technique that use screen media to make pattern in the fabric. The examples of this technique is in making uniforms and sarong batiks (sarung).
For further information and order. :
Mr Mudzakir.
+62 822 6565 222
Thanks.