Myanmar officially the Republic of the Union of Myanmar is a country in Southeast Asia. Myanmar is bordered by Bangladesh and India to its northwest, China to its northeast. With a size of 676,578 square kilometres (261,228 square miles), Myanmar is the largest of the Mainland Southeast Asian states by area.
Batik fabric for quilting Myanmar. Shop myriad of premium batiks hand-dyed from Batik Dlidir Fabric, Smoke stamp batik cloth is a batik stamp with a smoke process to make it more colorful with smoke-like color patterns. Smoke stamp batik is one of the senior batik that must be made with a manual process without using a machine.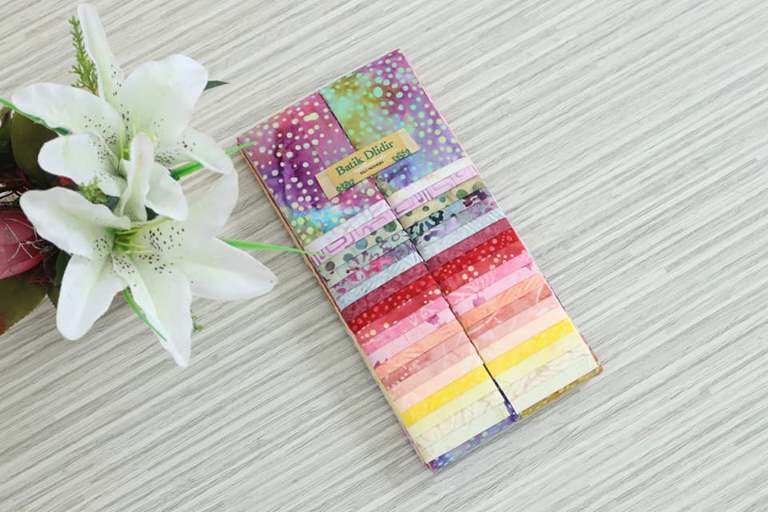 You can get a batik smoke price of US $ 2.20 per yard. Here are the details we offer you:
1. Each roll contains 11 yards. You can order us in the form of color series. With a minimum order per shipment of 5000 yards. So in 5000 yards, you can get hundreds of color series.
2. Cotton 100 % material uses 133 x 72 primisima construction. This cotton has a size of 50 s yarn. For solo city residents, the construction usually called Medari.
3. We provide 24 hour service. This service is our dedication. So you can feel comfortable at all times.
Batik fabric for quilting with smoke multicolors technique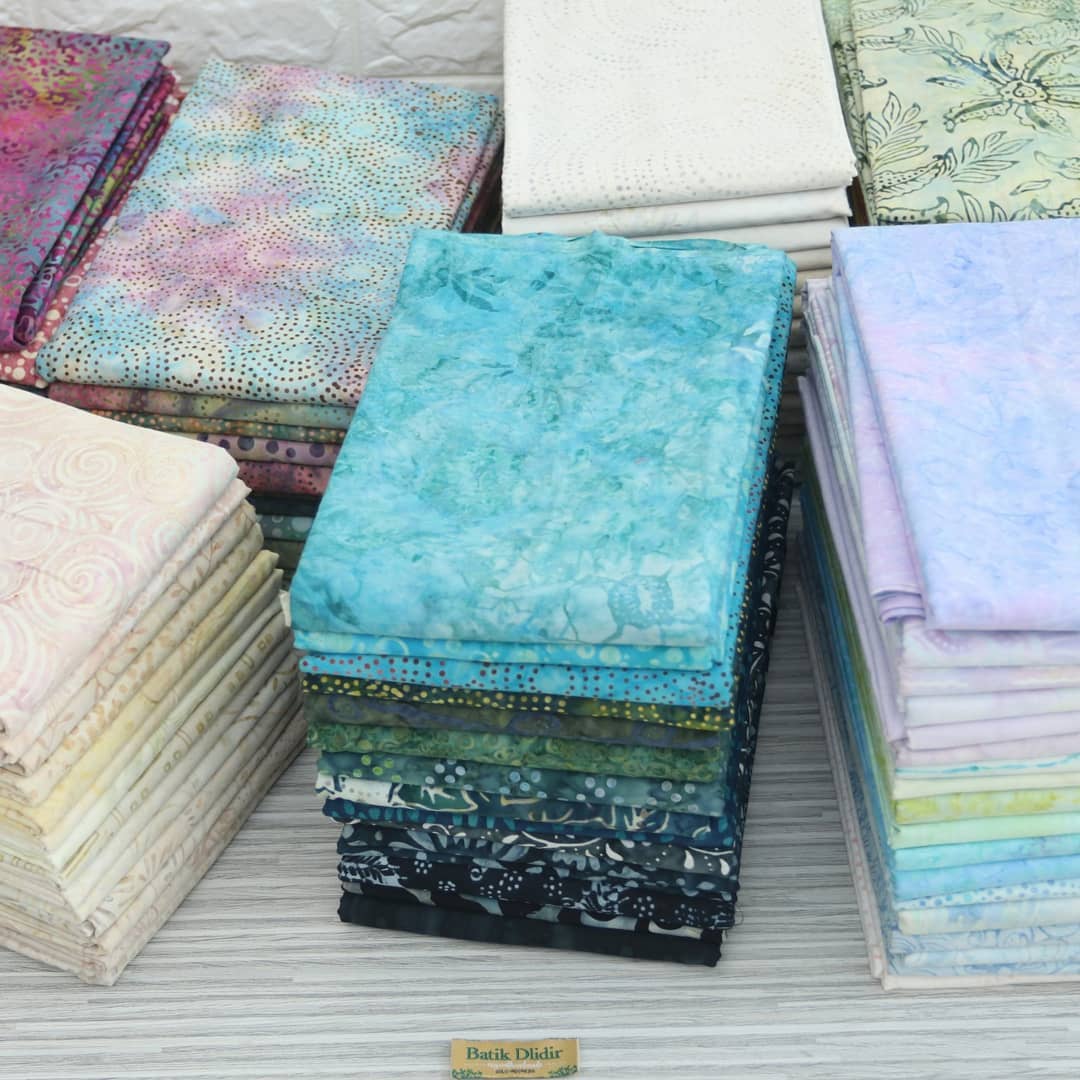 This methode using two step production. We used to call it call base color or smoke. This method is very easy. And, only produce two and more color gradation.
Dip fabric media that will be colored in water. Then, drain the cloth. Cloth that has been drained and then wrinkled on a plastic carpet. This step is useful for easy drying.
The next step, crease the fabric extending to a width of about 60 cm to the end of the fabric. The first coloring is done by applying the coloring agent. Affix this using foam in a row sequence. then, for the second and third colors adjust.
Afterwards, sprinkle with soda ash and dry in the sun until it is completely dry. After drying, put the cloth in a water glass. This stage is useful for locking the color so it does not loose (faded). Let stand for 2-3 hours then rinse with running water until clean. The last step, dry to dry and the fabric is ready to use.
Benefit Batik fabric for quilting at Batikdlidir
The benefits you get from making batik fabric for quilting in our place, among others:.
1. The price of cotton fabric is cheaper. Why it can ?, Because we are at the center location of the cotton factory and Batik solo.
2. Motives or pattern are more maintained quality. Already tested with years of usage from our customers. Tested from cotton and also durable. In addition, you can make the motif according to your own desired.
3. Unique, because you can combine your own motives. Solo citizens has become a daily struggle in the field of batik industries. So the business of combining has become our daily life.
4. Easy in payment of batik fabric. You can get free of our sample pattern or colour ways. After For reservations we demand DP (Down Payment) 50% of total production cost. So as to create a relationship of trust between the both sides.
5. We provide the whole production process. Presentation can be through pictures or video. It's as if you were looking directly at your order live.
For info or reservations can whatsapp to +62822 6565 2222 Mr Mudzakir.
All about Batik Dlidir