What is batik fabric green? Hm, Speaking about it.  Lets go try to see the meaning, green is a color that will not be endless to discuss because this soothing color has its own features. Green is a secondary color composed of a mixture of yellow, blue and magenta as a complement.
Pabric is every place where human, machine and equipment, material, energy, capital, information on natural resources etc. are managed together in a production system to produce a product effectively, efficiently and safely and Batik is a Javanese word and can be derived from amba ('to write') and dot ('dot'). The batik process refers to the coloring technique using wax rejecting 'night'. The wax design is drawn on the fabric and then soaked in a certain color with the wax holding the dye. Boiling water is then applied to remove the wax and other designs can be applied and then dyed if mutiple colors are needed.
Batik fabric from indonesian culture to worldwide. With prices starting at US $ 1.40 per yard, you can get original Handmade. We ( Batik Dlidir ) is a batik company located in solo city, indonesia. A city closely associated with culture. The city that witnessed the birth of a tradition that until now still sustainable, Batik.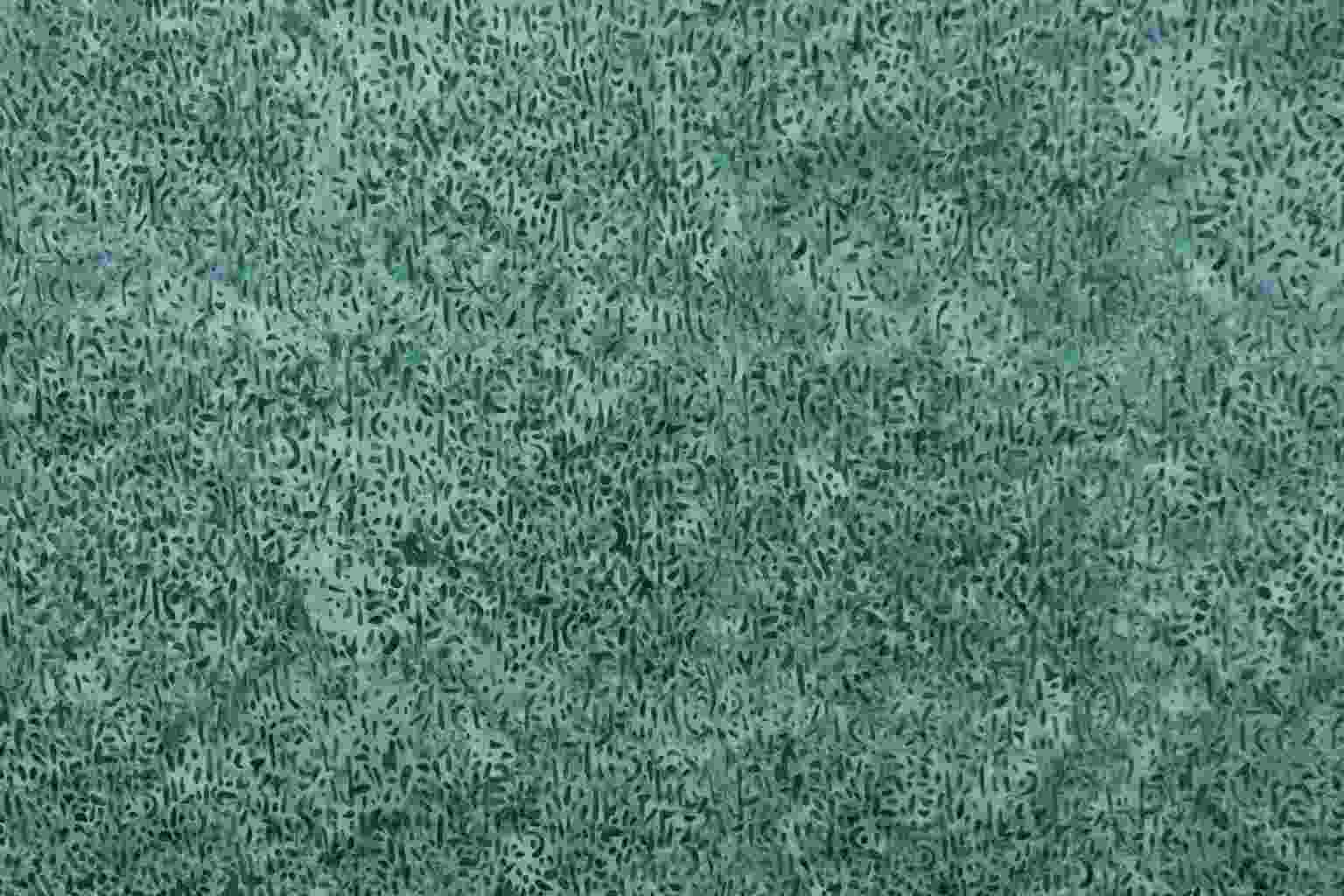 Batik Fabric wholesale with low price and 100% cotton
Batik Fabric wholesale with low price and 100% cotton original. We give you a price of US $ 2.50 per yard. Besides, the convenience and security of transacting become our priority. Hope can be established business relationships that benefit both sides.
Batikdlidir is a manufacturers of batik stamp. We've had decades of experience. The experience includes everything about cap, tie dye or gradation techniques. As a solo townspeople, batik has become our daily life.
You can get a batik fabric cap price of US $ 2.50 per yard. Here are the details we offer you:
1. You order at least 500 yards. You order at least 500 yards. Each stamp or motif has a long tie dye color of at least 50 yards. So within 500 yards you are entitled to have 10 colors.
2. Cotton material uses 133 x 72 primisima construction. This cotton has a size of 50 s yarn. For solo city residents, the construction usually called poplin.
3. We provide 24 hour service. This service is our dedication. So you can feel comfortable at all times.
Technical stamp has a design of cheap batik fabric. Why is that ?, this is due to the discovery of solo citizens. Bridging between the length of the canting technique and the speed of the print technique.
This is the real batik, a long cultural achievement WongSolo. Not just fabric, but a long history of high-level witnesses artwork that is recognized worldwide. If some countries have an amazing heritage, then solo (Indonesia) has BATIK. An intellectual property portrayed or expressed in a fabric.
We sell Batik in three categories
This category based on Batik techniques making. Here the explanation:
1. Written Batik (batik tulis). It made by using canting or written (tulis) technique. It usually use for special affair.
2. Copper plate stamp Batik (batik cap). It made by using copper stamp (cap). This technique has solid color, or it is well-known as tie dye technique.
3. Handprint Batik. This is a technique that use screen media to make pattern in the fabric. The examples of this technique is in making clothing and sarong (sarung)
In the batik-making process, the wax that creates the design sinks into the fabric. As a result, both sides of the fabric show a clear image after dyeing, and it is often hard to tell a difference between the right and wrong side of the fabric. When both sides are virtually identical, I choose the side on which the design is clearer with less fuzzy edges as the right side. When the colors vary from side to side, I choose the side that better suits my project as the right side. Occasionally, a batik will show a definite right and wrong side. Batik look-alikes often have a definite right and wrong side.
For reservations or information, You can whatsapp to: +62 822 6565 2222 Pak Mudzakir.