Batik fabric Perth Australia using 100 % cotton. Perth is the Capital city of West Australia. It also offers the creation of Batik fabric. The development of Batik in this city is quite significant. Even in 2016, Batik lovers from Indonesia conducted Batik Days in this city. There are many batik lovers at that time. They show their Batik creation each other. Especially Batik from Indonesia.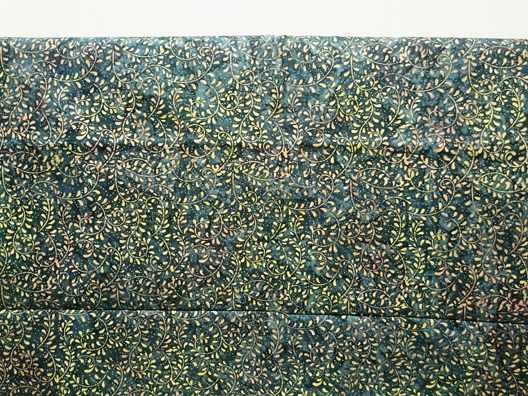 This event aimed to introduce Batik art in the fourth densest cities in Australia. By the conducting of that event, it was expected that the deployment of Batik Indonesia will be wider. The beauty of Batik Indonesia can't be denied anymore. It makes many foreigners interesting to batik Indonesia.
Now, batik more developed in that city. One of them is Batik Indonesia. If you want to have Batik Perth, you can order and buy at batik Dlidir. The kinds of batik are available at our store. We have Batik Tulis, Batik Cap (stamp), and also Batik Printing. We are one of Batik Tulis centers in Solo.
So, you don't have to come to Perth to get it. We are ready to serve the order and we are ready to send it to you. Our customers come from many countries like Europe, Asia, United States, Africa, and all of the regions in Indonesia.
For more information and order contact +6282265652222. Please order only via WhatsApp.
Batik fabric Perth Australia for sarong
Batik fabric Perth Australia for sarong at Batikdlidir. Sarong wholesale special according your order WITH HANDPRINT TECHNIQUE. This technique usually for batik sarong wholesale. We use fabric from original cotton. In Indonesia, there are two famous cotton. Namely, prima cotton and primissima. Here's a little science about this cotton.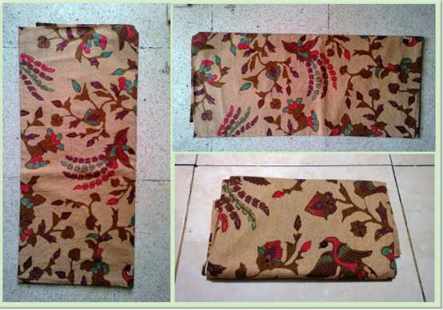 We make a second offer of the fabric with two prices as well. In addition to the choice of fabric, batik motif you can choose. Here's the price we offer.
1. Fabric batik prima with custom motif US $ 1.60 / yard.
2. Primissima batik fabrics and design patterns of your wishes. We charge US $ 2.40 / yard.
So the two batik fabric above. We send it to your location in a state of fabric that already handprinted as ordered.
For reservations or information can text or whatsapp to:
+62 822 6565 2222 Pak Mudzakir.
Tentang situs kami lainnya bisa lihat di layanan aqiqah solo, aqiqah jogja, aqiqah semarang, perlengkapan haji dan seragam batik.
Batik fabric Perth Australia with stamp technique
Batik fabric Perth Australia with stamp technique. You can get a batik cap price of US $ 2.50 per yard. Here are the details we offer you:
1. You order at least 1000 yards. You order at least 1000 yards. Each stamp or motif has a long tie dye color of at least 50 yards. So within 1000 yards you are entitled to have 20 colors.
2. Cotton material uses 133 x 72 primisima construction. This cotton has a size of 40 s yarn. For solo city residents, the construction usually called poplin.
3. We provide 24 hour service. This service is our dedication. So you can feel comfortable at all times.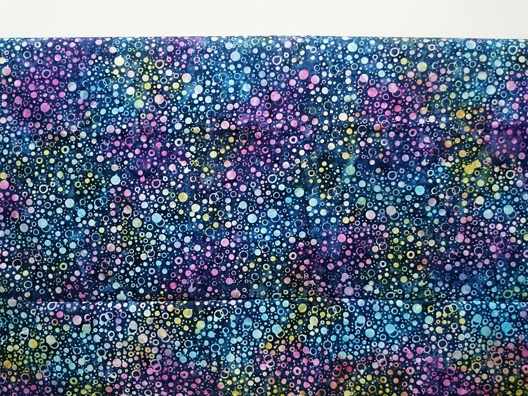 Technical stamp has a design of cheap batik fabric. Why is that ?, this is due to the discovery of solo citizens. Bridging between the length of the canting technique and the speed of the print technique.
Batik fabric Perth Australia with full canting
Batik fabric Perth with full canting or tulis. This is the real batik, a long achievement of wong solo culture. Not just cloth, but a long history of witnesses of world-renowned artwork. If some countries have a stunning relic, then the solo city (Indonesia) has BATIK.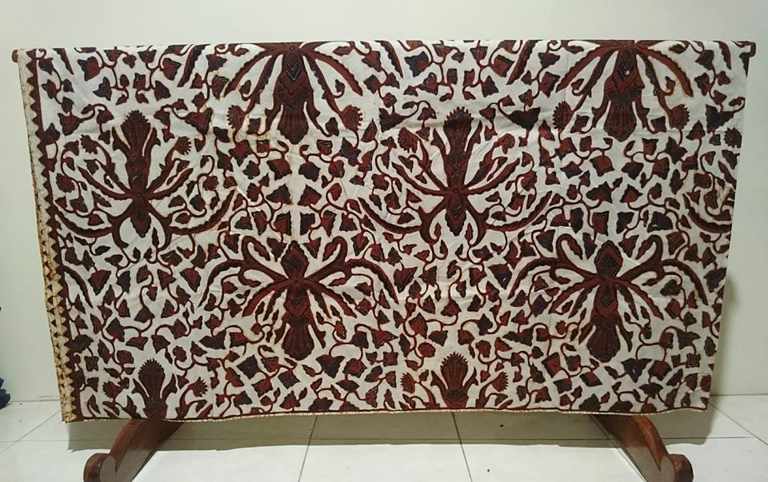 An intellectual property depicted or expressed in a cloth. We sell it with prices ranging from US $ 200.00 per piece to Rp US $ 3,200.00 per piece. Or you can order it with your favorite patterns.
The process of making time and difficulty determine the price of a batik. Here's the price list.
1. Ukel technique, we sell it between US $ 1,000.00 per piece until US $ 3,200.00 per piece.
2. Granit technique, US $ 300.00 per piece – US $ 1,000.00 per piece.
3. Buh technique, US $ 200.00 per piece – US $ 280.00 per piece.
You can contact us via whatsapp for ordering : +62 822 6565 2222 Mr Mudzakir.
Thanks.