Batik fabric retail is a company that will sell Batik to the merchant. Because generally, the retailer buys Batik in a large amount. Then, it repackaged and sold to the merchant. Generally, Batik retailer sold in a certain category. So, the amount and the price have been determined by the sellers. By this system, the buyer or the seller will get the cheaper price.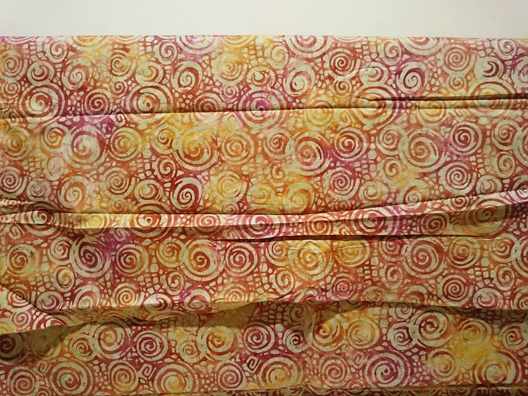 Now, there are a lot of Batik retailer. One of the factors is Batik has developed. If in the past Batik is identic to the old people, but now everyone can pose with their Batik. It makes the demand of Batik increased.
The increasing of it is not only happened in Indonesia but it also in the overseas. It is contrary to the past where Batik only made for the certain people. Along the time, it changed. There are many people wear Batik and it was good. It forced the craftsmen produced more Batik.
Now, Batik that was identic to Indonesia already spread to many countries in the world. The retailer has an important part of the deployment. One of them is Batik Dlidir. We usually called the retailer but some people named us as the center of Batik. Because we provide all of the needs of it. We are located in Solo, Central Java. Solo is popular with its Batik Tulis. There are many Batik artists here. So if you want to see the process, you can visit and see it directly.
Batik fabric retail at Batikdlidir
Batik fabric retail at Batikdlidir. We serves many kinds of Batik. You can order and buy your favorite Batik at our store. Our collections are Batik Tulis, Batik Cap (stamp), and also Batik Printing. You can design your own pattern then we will make it for you. You can call +6282265652222 for order. Please use WhatsApp to get a fast response from us.
Tentang situs kami lainnya bisa lihat di layanan aqiqah solo, aqiqah jogja, aqiqah semarang, perlengkapan haji dan seragam batik.
Batik Fabric wholesale with low price and 100% cotton original. We give you a price of US $ 2.50 per yard. Besides, the convenience and security of transacting become our priority. Hope can be established business relationships that benefit both sides.
Thanks.