Batik fabric Vancouver is Batik that comes from several countries. Vancouver is a city in Canada. It is the second biggest metropolitan city in western Canada and is also the biggest three metropolitan cities in Canada. Here, the development of Batik is rapid.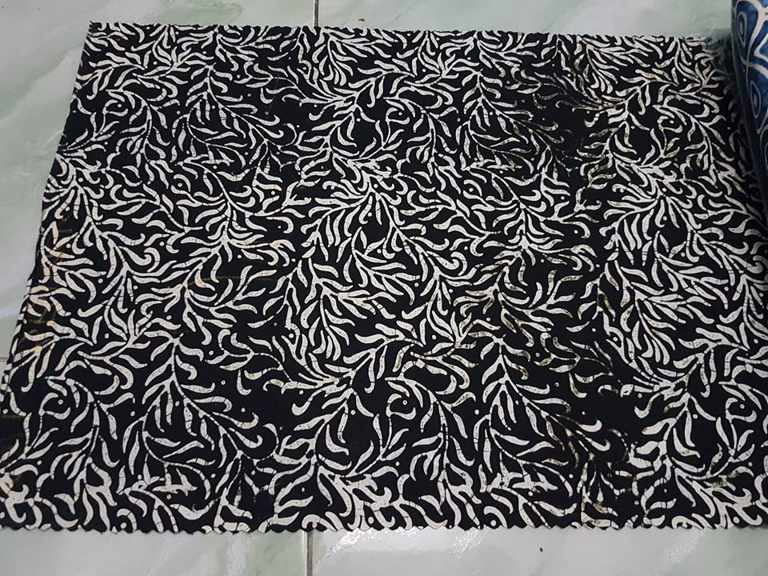 Afterward, it causes stores establishment in Vancouver. The popular stores there are Fabrics Etc and Quilter's Dream Fabric. These two stores offer many kinds of Batik. But, each of them has its own purposes. There is Batik Bali, Batik Sutra, and many more.
Those stores do not only visited by the local people, but also the foreigner. Since the stores have completed enough their kinds of Batik. So, the customers generously choose their favorite Batik.
In addition to Vancouver, Batik Dlidir also offers the kinds of Batik. It is located in Solo, Central Java. It is the center of Batik in Solo. Besides that, we also Batik supplier for the stores. The kinds of Batik here are numerous.
We always ready to serve your order. Actually, we focus on making Batik Tulis. However, as the Batik center, we also offer other kinds of that. Those are Batik Cap (stamp) and Batik Printing. We made them proper to the purposes. Such as Batik Tulis that usually wanted by the middle-upper class and Batik Cap (stamp) and Batik Printing which is common.
If you are interested and want to order contact +6282265652222. Please use WhatsApp to get a fast response from us.
Batik fabric Vancouver by Batikdlidir
Batik fabric Vancouver by Batikdlidir. For continental america, europe and australian used batik cap. This corresponds to the color of the skin that likes the color gradation, modern and colorful. You can order to us according to your desired motif. Here are the details:
1. Batik cap, tie dye, or smoke: US $ 2.5 / yard.
2. Minimum order 1000 yard.
3. Cotton material uses 133 x 72 primisima construction. This cotton has a size of 40 s yarn.
Where to buy batik fabric?, you can contact us via whatsapp +62 822 6565 2222 Mr Mudzakir.
Thanks.