Batik fabric tablecloths is an evidence of the creativity. The use of Batik is not only for fashion, but it also can be made into any kinds of creations. The differences are in the pattern choice. Batik that uses for other necessities. That is different to the Batik that uses for cloth. It usually more varied than those for fashion.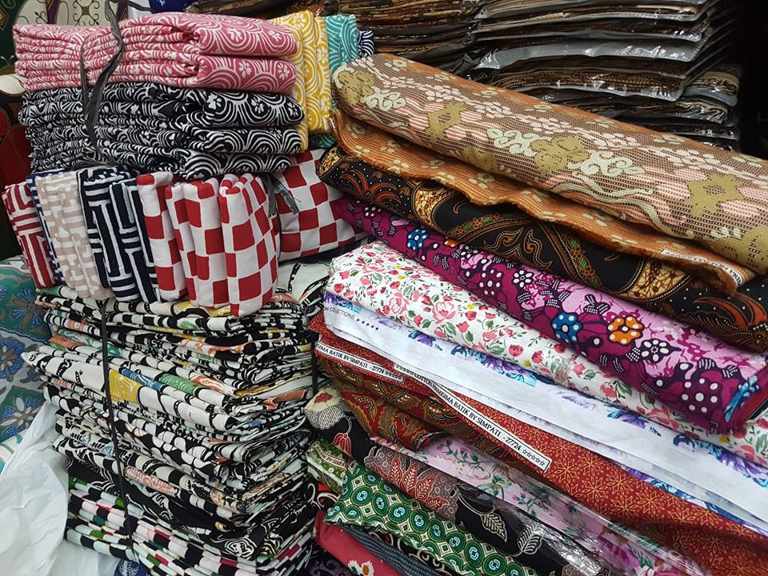 It aimed to give the different situation in the dining table. The Tablecloth usually uses Batik Printing because the price is cheap and it gives a modern accent. Even though some made from Batik Cap (stamp) or even Batik Tulis. It depends on the flavor.
The shape of it is also varied. There are circle, square, and more. This variation used to beauty the table look. Use of Batik tablecloth is widely found in the overseas. The beauty of Batik is totally made them fascinated. So, they want to make it into any creations.
To find Batik for a tablecloth, you can order at our store, Batik Dlidir. We offer all of your Batik necessities. Such as Batik for cloth, for accessories, and many more.
You can contact +6282265652222. We are ready to serve your order 24 hours. It is just WhatsApp preferably.
Batik fabric tablecloths with sarong pattern
Batik fabric tablecloths with sarong pattern. This technique usually for batik sarong wholesale. We use fabric from original cotton. In Indonesia, there are two famous cotton. Namely, prima cotton and primissima. Here's a little science about this cotton.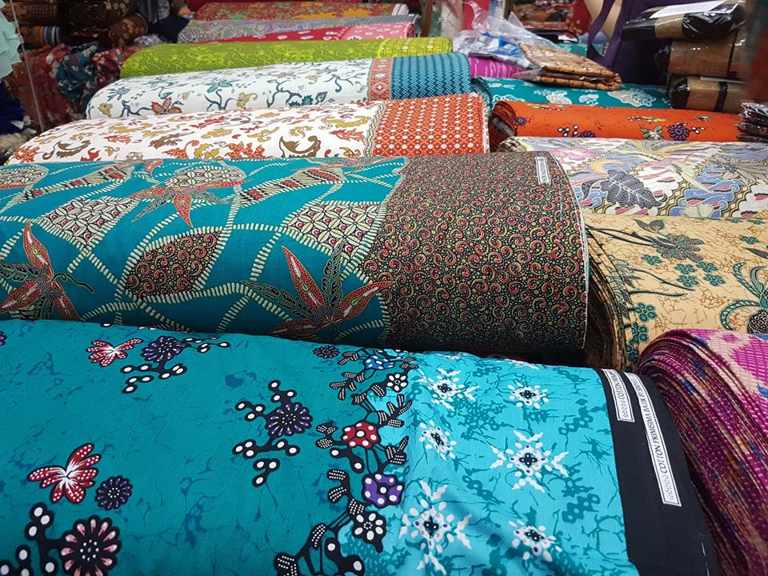 The fabric construction is the part that composes or arranges the yarn. The construction is vertical and horizontal. For the usual primissima use 133 x 72 construction, while prima uses 90 x 70 construction in each fabric. You can choose according to taste and quality of usage.
We make a second offer of the fabric with two prices as well. In addition to the choice of fabric, batik motif you can choose. Here's the price we offer.
1. Fabric batik prima with custom motif US $ 1.60 / yard.
2. Primissima batik fabrics and design patterns of your wishes. We charge US $ 2.40 / yard.
So the two batik fabric above. We send it to your location in a state of fabric that already handprinted as ordered.
For reservations or information can text or whatsapp to:
+62 822 6565 2222 Pak Mudzakir.
We recommend using whatsapp. This is make it easier to communication. Either, forsending picture or video of motives batik. Besides, the processing the work of your order.
Batik fabric tablecloths with gradation pattern
Batik fabric tablecloths with gradation pattern. We give you a price of US $ 2.50 per yard. Besides, the convenience and security of transacting become our priority. Hope can be established business relationships that benefit both sides.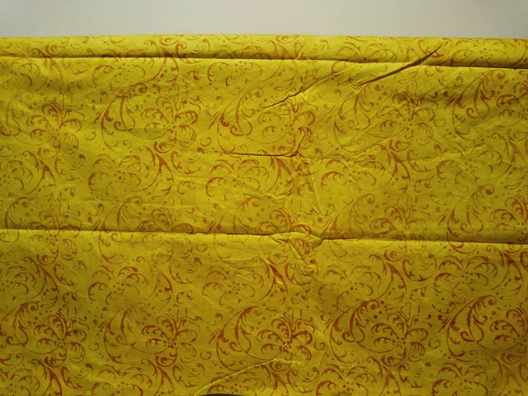 Batikdlidir is a manufacturers of batik stamp. We've had decades of experience. The experience includes everything about cap, tie dye or gradation techniques. As a solo townspeople, batik has become our daily life.
For reservations or information, You can whatsapp to:
+62 822 6565 2222 Pak Mudzakir.
As a reminder only, that the quality of fabric is the price of our company. So with all the power batik dlidir provide the best for you. Because we believe, good cooperation is established with 'sincerity' between both parties.
Thanks.