Batik fabric wholesale Singapore with original handmade. Singapore's territory consists of one main island along with 62 other islets. Since independence, extensive land reclamation has increased its total size by 23% (130 square kilometres or 50 square miles).
You can get a batik cap price of US $ 2.50 per yard. Here are the details we offer you:
1. You order at least 1000 yards. You order at least 1000 yards. Each stamp or motif has a long tie dye color of at least 50 yards. So within 1000 yards you are entitled to have 20 colors.
2. Cotton material uses 133 x 72 primisima construction. This cotton has a size of 40 s yarn. For solo city residents, the construction usually called poplin.
3. We provide 24 hour service. This service is our dedication. So you can feel comfortable at all times.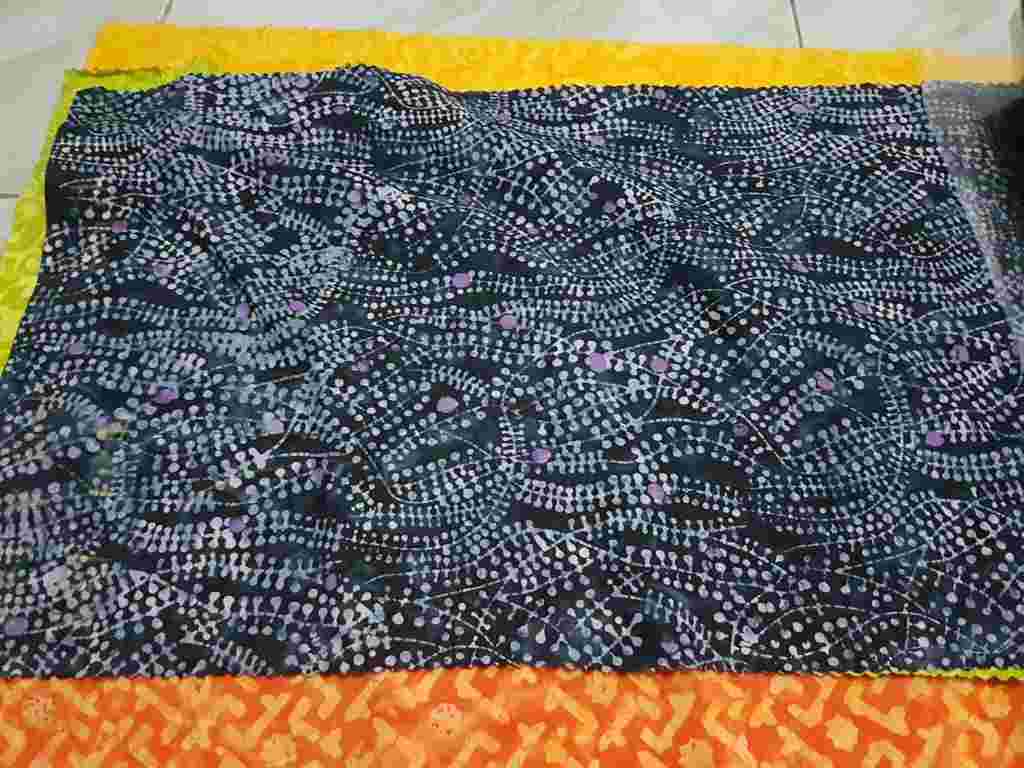 Technical stamp has a design of cheap batik fabric. Why is that ?, this is due to the discovery of solo citizens. Bridging between the length of the canting technique and the speed of the print technique.
This is the real batik, a long cultural achievement WongSolo. Not just fabric, but a long history of high-level witnesses artwork that is recognized worldwide. If some countries have an amazing heritage, then solo (Indonesia) has BATIK. An intellectual property portrayed or expressed in a fabric.
For reservations or information, You can whatsapp to:
+62 822 6565 2222 Pak Mudzakir.
As a reminder only, that the quality of fabric is the price of our company. So with all the power batik dlidir provide the best for you. Because we believe, good cooperation is established with 'sincerity' between both parties.
Nuwun.
Batik fabric wholesale Singapore using handprint method
Batik fabric wholesale Singapore using handprint method at Batikdlidir Batik fabric wholesale using handprint method at batikdlidir. This technique usually for batik shirt wholesale. We use fabric from original cotton. In Indonesia, there are two famous cotton. Namely, prima cotton and primissima. Here's a little science about this cotton.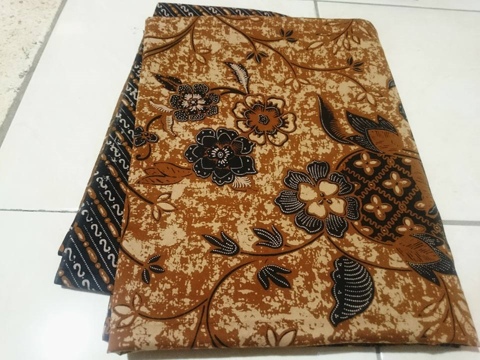 The fabric construction is the part that composes or arranges the yarn. The construction is vertical and horizontal. For the usual primissima use 133 x 72 construction, while prima uses 90 x 70 construction in each fabric. You can choose according to taste and quality of usage.
We make a second offer of the fabric with two prices as well. In addition to the choice of fabric, batik motif you can choose. Here's the price we offer.
1. Fabric batik prima with custom motif US $ 1.60 / yard.
2. Primissima batik fabrics and design patterns of your wishes. We charge US $ 1.90 / yard.
So the two batik fabric above, we send it to your locationin a state of fabric that already handprintedas ordered.
For reservations or information can text or whatsapp to:
+62 822 6565 2222 Mr Mudzakir.
We recommend using whatsapp to make it easier to communication forsending picture or video of motives batik or the processing the work of your order.
Batik fabric wholesale Singapore with stamp technique
Batik fabric wholesale Singapore with stamp technique ( original wax ). For the stamp technique, it still seems traditional and unique. Because in addition to using the wax, coloring can be more varied. The price fairly affordable to be made batik quilting. In the world of batiks usually known as Tie dye batik, quilting fabric and for batik jelly rolls.
1. Fabric batik prima with custom motif US $ 1.99 / yard.
2. Each meter of cotton primisima ourtagprice is US $ 2.50 / yard.
For color, cap technique has its own value. You will get a solid color. In addition, it can also make your own the color gradation (colour ways/design). Foreign people call it with tie dye smoke technique.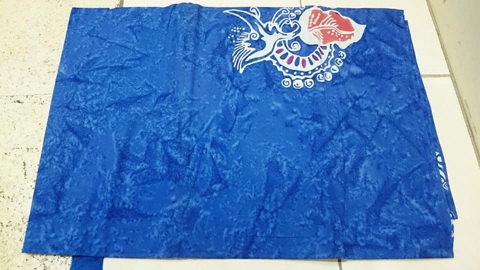 BatikDlidir selling batik from solo city, Indonesia to all over the world. It is easy for us to make low prices, because it is located in batik producers.
For details can whatsapp to 0822 6565 2222 Mr. Mudzakir. 24 hours nonstop serving order Batik fabric wholesale Singapore. As our dedication in the field of batik.