Etsy batik sarong is batik center that makes available for various types of Batik. Etsy makes available for various types of Batik needs. Started from fabric, fashion, although the accessories. Actually, Etsy does not only supply some batik. Moreover, Etsy makes available various needs. But, the needs with fabric material. Such as; there is a doll from the fabric, household equipment, or antique products.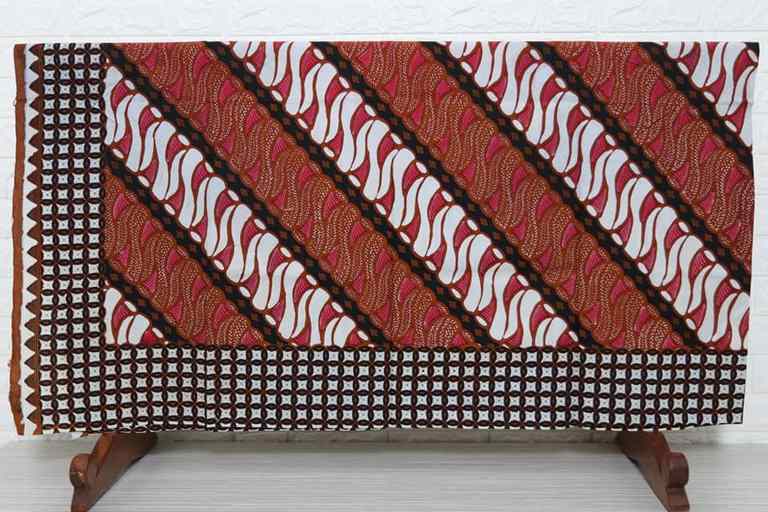 Etsy is the one of online market. You can get your various needs in this place. Of course, you do not need to be busy for coming to that factory. This is being so easy for you to hunt things that you want. Many batik types existed in this place. Not only batik sarong, you can get various other batik.
In Etsy makes available for much batik. Batik price which is offered is so various. Started from the cheapest until the most expensive. You can buy appropriate with the budget that you have.  Not only that, in Etsy you can choose the motif that you want. There is traditional until modern motif.
Etsy batik sarong at Batikdlidir
Etsy batik sarong at Batikdlidir. Starting price US $ 1.50 per yard, You can get the best quality sarong. Batikdlidir's Wholesale sells the original handmade batik sarong with the various traditional batik patterns.
Not only that, in Etsy Batik is also available in various kinds. Started from traditional batik until with Batik. So whatever your needs of Batik, it is not wrong for hunting in Etsy. But, not only Etsy, but also other batik center is Batikdlidir. It is same with Etsy, Batikdlidir makes available to various Batik. It is just; Batikdlidir is more focus on the batik only.
Like batik fabric, batik fashion, accessories, sarong and product which is related with Batik. You can get Batik in Batikdlidir. Because, in Batikdlidir is not only existed Batik Tulis. But, it is more complete. On that place, there is Batik Cap or Stamp too. And there is Batik printing or silk screening. From various kinds of that Batik, the price is different too.
For the most expensive of course is Batik Tulis. This is because, Batik Tulis is made manually. Although, the price of Batik at Batikdlidir is the cheapest. You can prove it by yourself. If you want order Etsy batik sarong , just contact this number +6282265652222. You can be connected directly with Mr. Mudzakir. He is the owner of Batikdlidir.