Batik fabric to buy is Batik that made for sale. Sale in a large amount. Since up to now, the craftsmen made it to the limit. Even they only serve a special pattern. So, Batik looks more special or exclusive than others.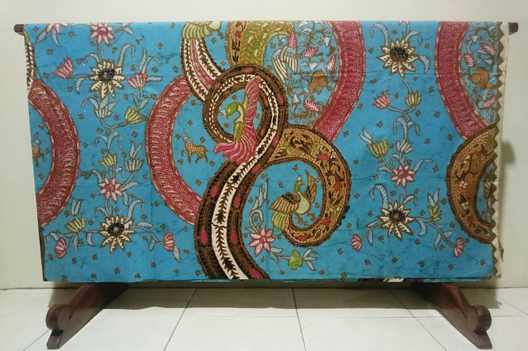 Generally, Batik which is ordered by one or two people is only for collection. Because there are many customers or Batik collector which save many unique Batik. Even some patterns belong to the uncommon category. It is rarely found in the market. That is why it has an expensive price.
A piece of unique Batik fabric priced up to hundreds of millions. Although the price is quite high, they still choose to add their collection. That is the habit of the collector. They will look for that everywhere. But, it is different with Batik fabric to buy. It made in a large amount and its purposes to sell. It occurred to Batik Cap (stamp) and Batik Printing not Batik Tulis. It usually made not as much as the others.
In our store, you will get all of the kinds of Batik in a low price. Because our store is located in Solo. Solo is the Batik making center, so we get the material easily and also cheap.
Although it is cheap, we still keep our product quality. We made it very carefully in order to make it perfect. We have many professional workers in making Batik Tulis, Batik Cap (stamp), and also Batik Printing. We will not disappoint you but vice versa. We will give our best service to all our customers.
Our contact number +6282265652222. Please use WhatsApp to make the transaction easier.
Batik fabric to buy using all technique handmade
Batik fabric to buy using all technique handmade by batikdlidir. Maybe you ask, What is a handmade batik fabric ?. Handmade Batik is a batik made by human hands by passing through both time and energy process. For us, handmade is divided into 2 namely cap technique and tulis technique. However, for the solo society in particular consider handmade only refers to the technique canting ('tulis').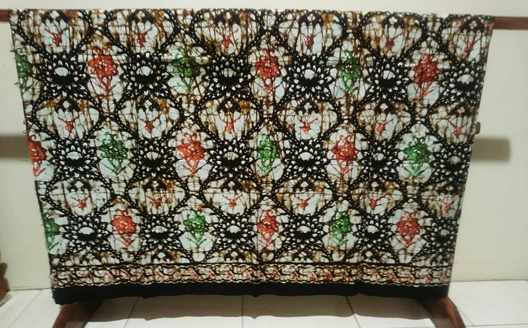 We produce original handmade products. When making it with canting, Batikdlidir always say "tulis". Similarly, with the stamp, We will say the stamp ( cap ) technique. This is very important, because appreciating the process is the main goal for us.
For continental america, europe and australian used batik cap. This corresponds to the color of the skin that likes the color gradation, modern and colorful. You can order to us according to your desired motif. Here are the details:
1. Batik cap, tie dye, or smoke: US $ 2.5 / yard.
2. Minimum order 1000 yard.
3. Cotton material uses 133 x 72 primisima construction. This cotton has a size of 40 s yarn.
Thanks.
Where to buy batik fabric?, you can contact us via whatsapp +62 822 6565 2222 Mr Mudzakir.