Batik Fabric Tulis Laweyan becomes popular Batik in Solo. Solo has two centers of Batik Tulis, that are Laweyan and Kampung Batik Kamuman. Those are produced many kinds of Batik Tulis.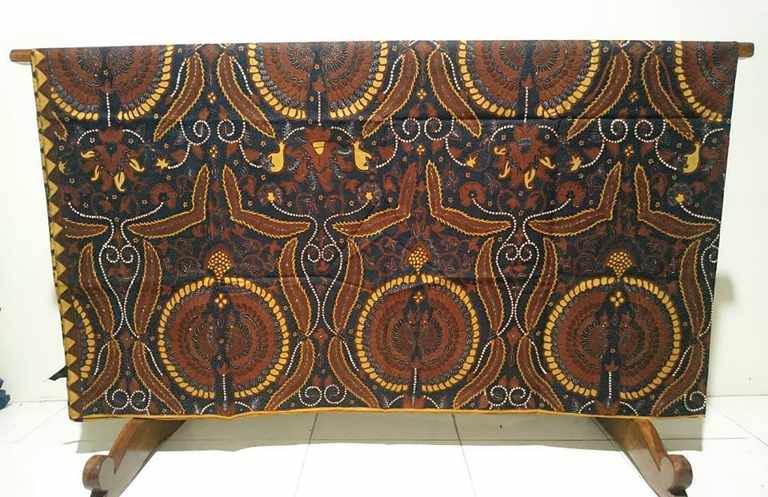 Because of their popularity, they have become the tourism destination in Solo. There are many visitors who come here to see the process of making Batik and also to buy Batik.
The visitors are not only from domestic, but they also come from foreign. The enchantment of Batik Tulis in Laweyan is very matchless. Although they produce Batik Cap (stamp) and Batik Printing, Batik Tulis is always in the first number. It was existed since a long time ago and it still dazzling. The popular figure behind it is Saman Hudi.
Saman Hudi is a famous large-scale merchant. He loves Batik so much, so at the end of his life, he is awarded as National Hero. This village is located on south side of the west solo. It has many boutiques. Those boutiques provide many kinds of Batik. You can choose one of them if you visit there.
Batik Laweyan has many designs of Batik fabric. There are classic design and the modern too. The design made by the fashion update. It means that they keep up with the new fashion but they still made the classic one. Because, there are some of them who still likes the classic design.
Now, the beauty of Batik Tulis Laweyan can be yours by ordering your Batik in our store, Batik Dlidir. We offer many kinds of Batik. So you can choose one of them and bring it home. The price of Batik Tulis in our store starts at US $44.30 /meters.
Batik Fabric Tulis Laweyan at Batikdlidir
Batik Fabric Tulis Laweyan at Batikdlidir with all technique. The first, Cap technique ( Stamp ) with the original handmade from Indonesian. With a starting price of US $ 2.50 / yard, you can get quality and handmade batik fabric. Indonesian batik fabric at a cheap price with quality " wong solo ". Solo batik history can not be separated from the influence of the palace. Cap technique covers tie dye, smoke or color gradation.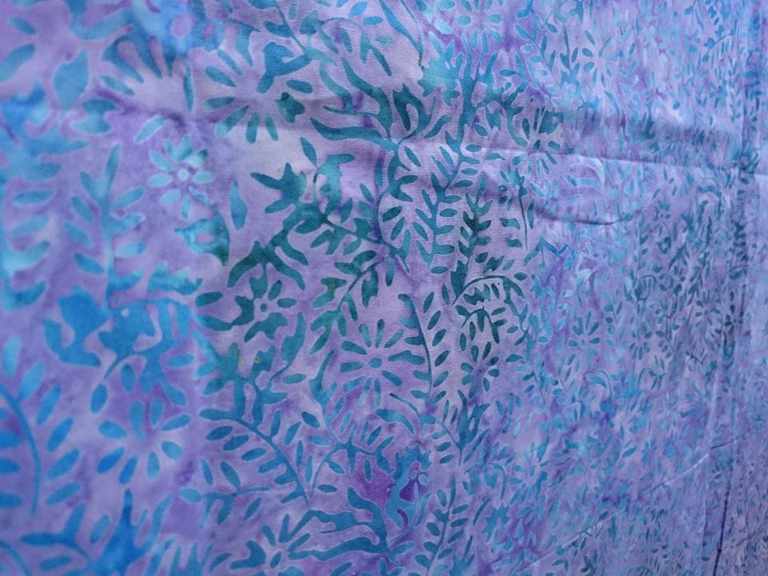 Next technique " canting " ( Draw, art or tulis ). This is the real batik, a long achievement of wong solo culture. Not just cloth, but a long history of witnesses of world-renowned artwork. If some countries have a stunning relic, then the solo city (Indonesia) has BATIK. An intellectual property depicted or expressed in a cloth. We sell it with prices ranging from US $ 200.00 per piece to Rp US $ 3,200.00 per piece. Or you can order it with your favorite patterns.
The process of making time and difficulty determine the price of a batik. Here's the price list.
1. Ukel technique, we sell it between US $ 1,000.00 per piece until US $ 3,200.00 per piece.
2. Granit technique, US $ 300.00 per piece – US $ 1,000.00 per piece.
3. Buh technique, US $ 200.00 per piece – US $ 280.00 per piece.
The contact number of Batik Dlidir is at +6282265652222. Please use WhatsApp to get a fast response from us!.
Thanks.