Indonesia batik tulis central java with traditional method. Batik Tulis that comes from Central Java has a unique variant. As we know that Central Java is known as a region of Batik identical. Although Batik referring to Indonesia, the popular region of Batik is Java. Especially Central Java, more specifically in Solo.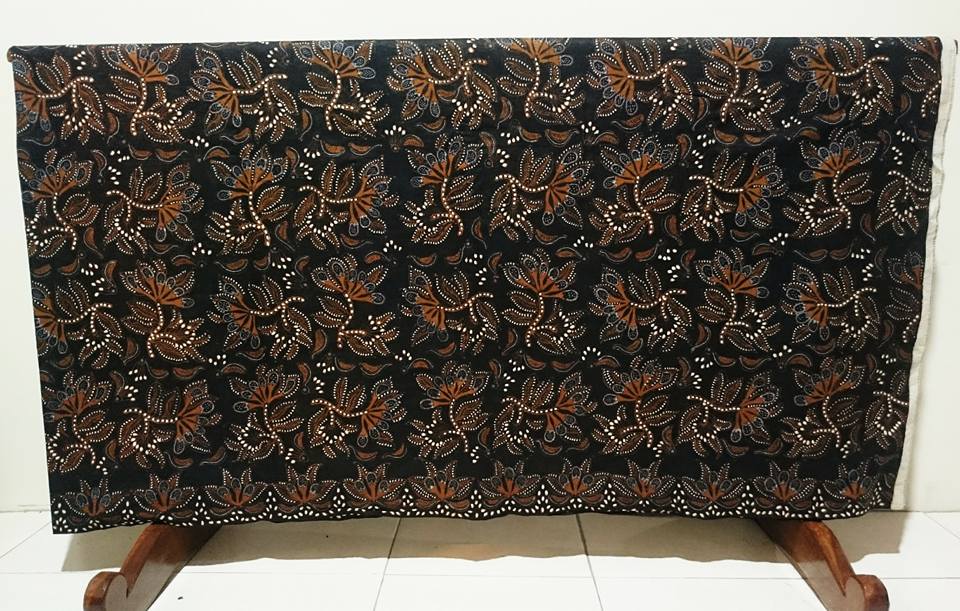 Besides of Solo, there are other regions in Central Java that have Batik. It is similar to Solo, those regions also have Batik identical. Batik has become an identity of those regions. One of them is Semarang. The center of making Batik in Semarang is located in Bubakan village, District of Mijen.
One of the characteristics of Batik Semarang is the color. Mostly, the color of Batik tulis Semarang is orange. It is because Semarang has influenced by China and Europe culture. The pattern of it is usually flora and fauna pictorial. The typical pattern from this region is Jago (rooster), Kupu (butterfly), cendrawasih, Phoenix or hong.
Besides that, Batik Semarang also has many patterns that illustrate the icon of that city, like Tugu Muda, Lawang Sewu, Gereja Blenduk, Burung Kuntul, and also Wisma Perdamaian. Beside of Batik Semarang, Batik Pekalongan also involved within unite the variety of Batik Indonesia. Pekalongan has known as the city of Batik (Kota Batik). It is because there are a lot enough of the maker of Batik in Pekalongan.
There are several patterns from Pekalongan. One of the most popular patterns in Batik Hokokai and Jlamprang. Those two patterns have become the icon of Pekalongan. Batik Hokokai has already existed since Japan colonial. This Batik has a pattern that describes Japan a lot, like Sakura, Krisan (Chrysanthemum), and others.
There is also Batik Rembang that has known as Lasem. The pattern of Batik Lasem was influenced by China culture. It is because Rembang is located in the coastal area.
Indonesia batik tulis central java at Batikdlidir
Indonesia batik tulis central java at Batikdlidir. If you interest with Batik of Central Java, you can call us in Batik Dlidir. We are the center of Batik Tulis in Solo. We have so many kinds of Batik. You can choose which one do you like and make it yours. Besides of Batik Tulis, we are ready to serve the order of Batik Cap (stamp) and also Batik Printing.
Thanks.
For order and information batik fabric please call us at this number (+628226565222).