Batik fabric usa with all technique completly. Batik has developed today. The deployment has reached the entire world. The United States is one of them. It is seen by the Batik number there.
In addition to Batik Indonesia, the United States has it from others too. Those are made by the popular designer in the world. Now, in the United States established many Batik stores. Some of them are Batik Textiles, Island Batik Inc, Hoffman Batik California International, Hancock's of Paducah. There is also Robert Kaufman, Anthology Fabrics, Fabrics Shack, and more.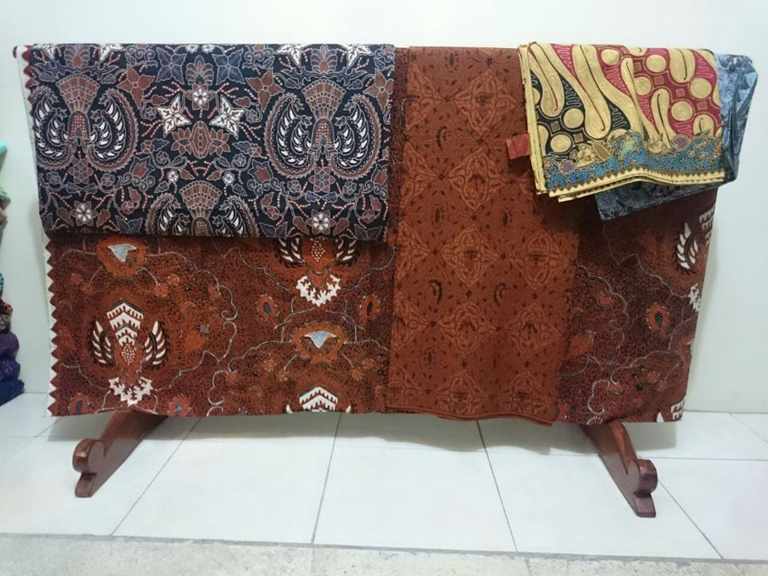 Those are the popular Batik stores in the United States. Each store has its own Batik character. All of them have the different customer because their purposes are different.
If you want to get Batik which sells in the United States, you can get it as Batik Dlidir. We usually imported our product there and we are the Batik suppliers for many local even foreign stores. You also can choose your favorite Batik here.
Batik Dlidir is the Batik center in Solo. So far, we focus on making Batik Tulis. Even though we are ready to serve any Batik orders. Such as Batik Cap (stamp) and Batik Printing. All of them made by professional craftsmen. So you don't have to worry about the quality. We will give the best quality for all our customers.
It is interesting, isn't it? Go grab yours by contact +6282265652222. WhatsApp preferably.
Tentang usaha kami lainnya bisa lihat di Traditional batik fabric
, dan jual batik.
Batik fabric usa with all technique completly at Batikdlidir
Batik fabric usa with all technique completly at Batikdlidir. We make a second offer of the fabric with two prices as well. In addition to the choice of fabric, batik motif you can choose. Here's the price we offer.
1. Fabric batik prima with custom motif US $ 1.60 / yard.
2. Primissima batik fabrics and design patterns of your wishes. We charge US $ 2.40 / yard.
So the two batik fabric above. We send it to your location in a state of fabric that already handprinted as ordered.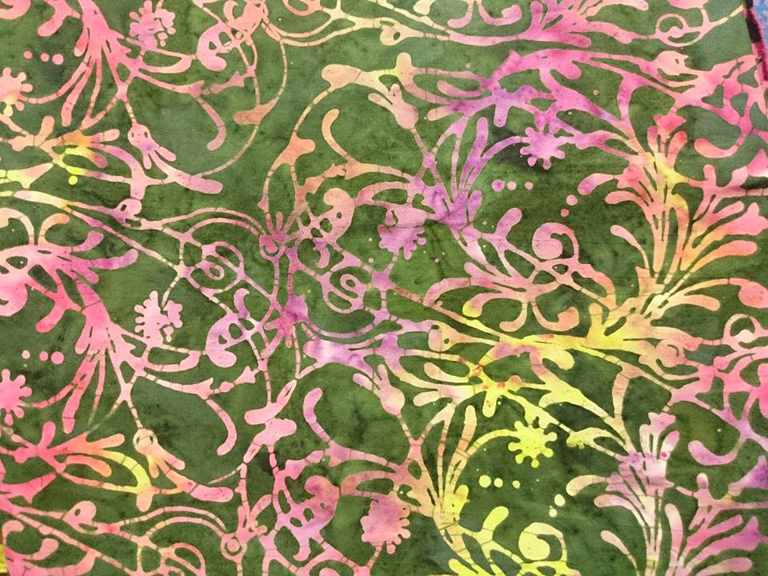 For the stamp technique, it still seems traditional and unique. Because in addition to using the wax, coloring can be more varied. The price fairly affordable to be made batik uniform.
1. Fabric batik prima with custom motif US $ 1.99 / yard.
2. Each meter of cotton primisima ourtagprice is US $ 2.50 / yard.
For color, cap technique has its own value. You will get a solid color. In addition, it can also make your own the color gradation (colour ways/design). Foreign people call it with tie dye smoke technique.
Next technique " canting " ( Draw, art or tulis ). This is the real batik, a long achievement of wong solo culture. Not just cloth, but a long history of witnesses of world-renowned artwork. If some countries have a stunning relic, then the solo city (Indonesia) has BATIK. An intellectual property depicted or expressed in a cloth. We sell it with prices ranging from US $ 200.00 per piece to Rp US $ 3,200.00 per piece. Or you can order it with your favorite patterns.
You can contact us via whatsapp for ordering : +62 822 6565 2222 Mr Mudzakir.
Thanks.